Commonly asked questions
General Travel
Travel healthcare professional help all kinds of facilities across the country that are experiencing staffing shortages to take care of their patients. They travel away from their permanent tax home (far enough to duplicate living expenses) in order to work short-term contracts. Hospitals, skilled nursing facilities, outpatient clinics, home health agencies, in-patient rehab units, assisted living facilities and school systems can all need temporary help for various reasons.
Most travel contracts last for 13 weeks. We can often be flexible, working with you to create shorter or longer assignments that meet your needs. Also, many of our travelers accept extension offers on assignments they particularly enjoy, turning that 13 weeks into six or nine months enjoying the same place.
New nurses need a few years of relevant work experience (one or two years is best) before traveling. New therapy graduates can start traveling right away after obtaining their license. You should also be:
Graduated from an accredited healthcare professional program
Authorized to work in the United States
Eligible or already professionally licensed in the state(s) where you'll be working
If you're not already licensed, Cariant will pay any associated fees necessary for you to start an assignment. Your Recruiter will provide guidance through the licensure process.
A Devoted Recruiter will help submit you to the open travel needs you'd like to pursue. We send your resume and credentials to the hiring facility, and the next step is a phone interview. If the facility wants to then extend an offer, and you accept, we start the paperwork process and coordinate all the logistics of getting you to that assignment on time.
Benefits
Absolutely! In addition to Cariant helping with the credentialing costs required to start an assignment (reimbursement for new licenses, lab work, travel, etc.), eligible traveling healthcare professionals receive tax-free monies for housing and daily per diems. Housing stipends are to cover housing costs while on assignment and per diems cover incidentals such as food, gas and other living expenses. Travelers typically make a higher weekly take home pay compared to permanent employees because of this.
Yes, our goal is to make sure you are well taken care of while you take care of your patients. Cariant travelers receive the same benefits packages as our Home Office employees and some additional ones, too! We offer continuing education assistance, professional liability insurance coverage, referral bonuses and retention rewards and health insurance.
Credentialing
The good news is it takes less time the longer you travel with us. For the first contract we have to collect more information and you may need to get more tests and provide more information than subsequent assignments. We encourage all our travelers to keep a Credentialing Portfolio and can work with you on what should be included. Each facility is different, but our Credentialing Team can help!
You may want to read these posts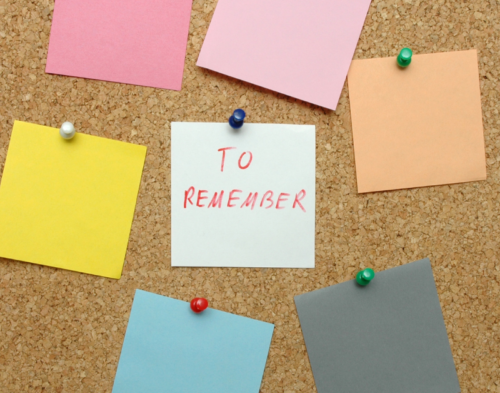 Travel Nursing
Procrastination is no one's friend. You probably know a fellow traveler who has had plans change due to a missed urine test or delayed response to a phone interview call-back. Avoid those and other procrastination mistakes with these three quick tips to stay on schedule for your first, or next, travel assignment. ASK QUESTIONS For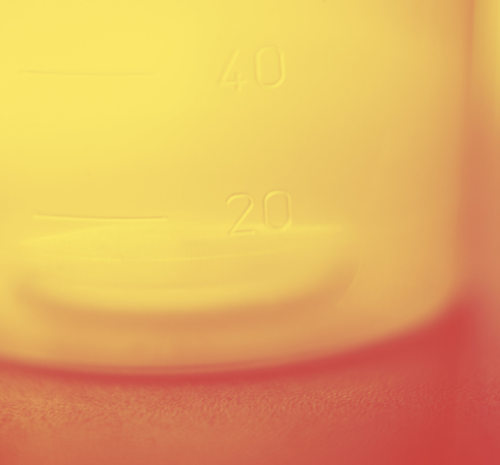 Travel Topics
From US Drug Test Centers: How to Avoid a Dilute Specimen It is always best to go for a urine collection first thing in the morning because your urine is fresh and not likely dilute. Do not drink extra water because you are afraid of not being able to produce urine at your drug test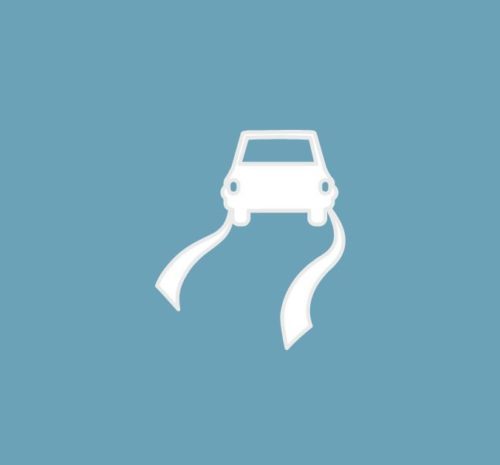 Travel Nursing
Our recruiters help healthcare professionals work in temporary travel contracts all across the country. One of the most common questions our recruiters receive from applicants is why the hiring facility is looking to fill the position with someone from out of state, as opposed to a local clinician.