As a Cariant healthcare traveler, you'll have access to a competitive benefits offering.
Medical/Insurance Benefits
Healthcare travelers working at least 30 hours per week are eligible for insurance benefits, effective the first of the month following 30 days of continuous active employment from date of hire (Example: Date of hire 4/14, effective 6/1). And your insurance benefits stay active for 30 days in between contracts, so you can enjoy some well-deserved time off.
Medical / Dental / Vision
401k with company match and immediate, 100% vesting of all company contributions
Basic Life Insurance and AD&D
Voluntary Insurances and Supplemental Benefits
Paid Sick Leave
Employee Assistance Program
Professional Liability Insurance Coverage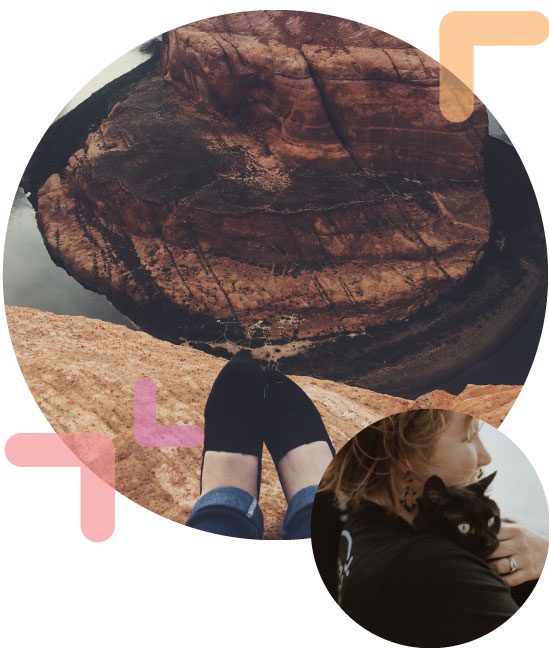 Contract Reimbursements and Assistance
We've got you covered for anything required for you to start your contract—be that expedited licensure fees, immunizations, drug screens or special certifications required by a facility. You'll be reimbursed on your first paycheck for these necessary credentialing and licensure expenses. And, since you're working away from home you're eligible for tax-free monies and stipends on each paycheck, too.
Private Housing or Daily Housing Stipend
Daily Meals and Incidentals Stipend
Travel Reimbursement
100% Covered Credentialing Costs
Dedicated Credentialing Contact
100% Licensure Reimbursement (no cap)
24-Hour Emergency Support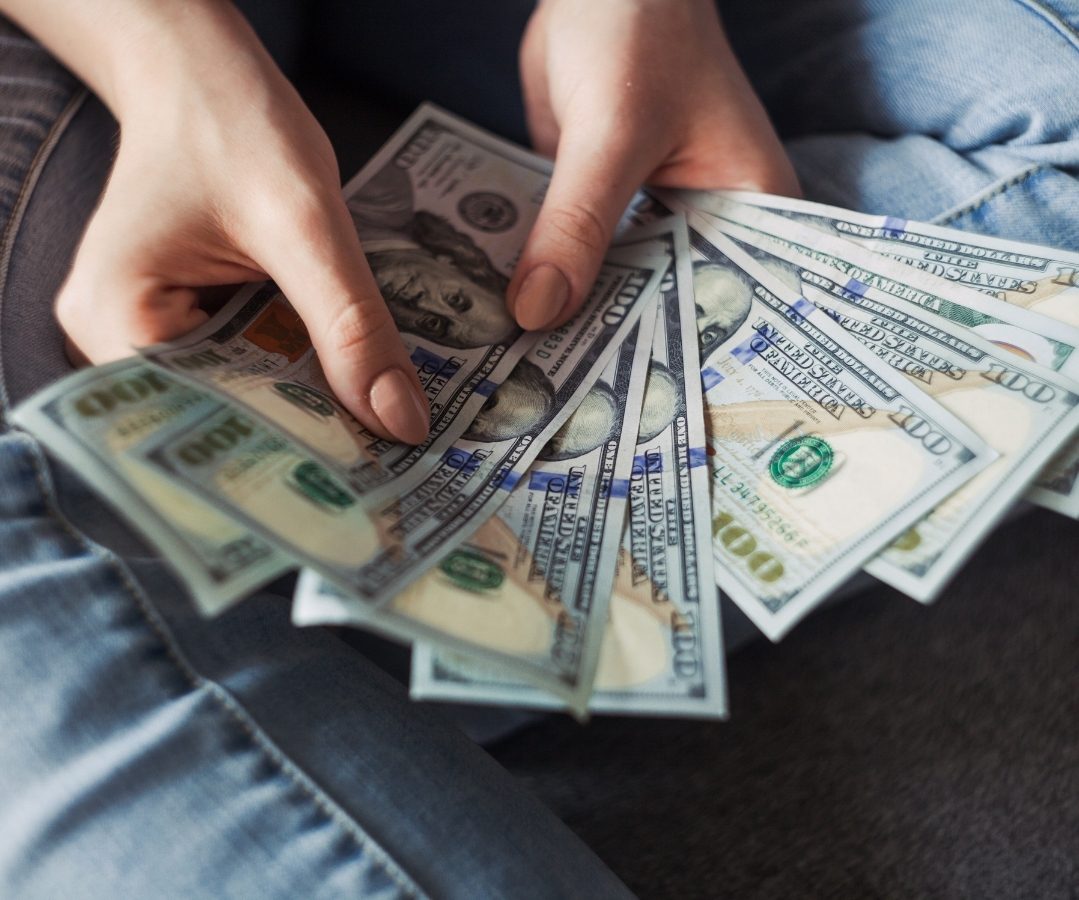 Earn extra bonuses for helping your friends find healthcare jobs.
Refer a travel healthcare professional!
Know a healthcare professional who would enjoy traveling with Cariant? You can earn unlimited referral bonuses here, up to $1,000 per referral. And you don't have to be a traveler with us to be eligible for referral money. We will pay it to anyone if they refer someone and that person gets placed, and completes a full 13-week healthcare contract with us.
Refer a Friend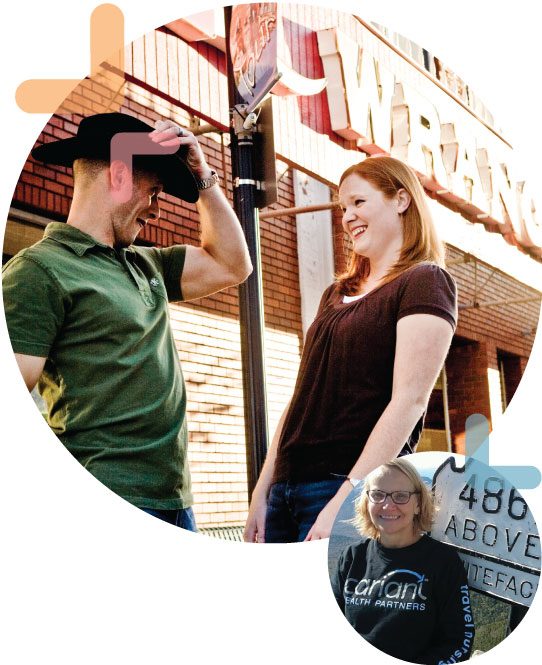 For Your Bank Account (And Other Perks)
We take every chance to celebrate and reward you for you becoming part of our team. We enjoy sending out fun swag as much as we love thanking you for sending new travelers our way.
Retention Rewards (up to $1,000 for every 2,000 hours worked)
Unlimited Referral Bonuses (up to $1,000 per referral)
Direct Deposit and Weekly Pay
Welcome Boxes and Appreciation Gifts
Anniversary Recognition and Rewards
New Grad Bonuses (up to $1,500 for PTs, OTs and SLPs)
Annual CEU Allowance
FAQs
Get acquainted with some commonly asked questions.
Who We Are
We're your partner in finding contracts that make you happy and meet your needs.
Refer a Friend
Refer a healthcare traveler to Cariant and earn up to $1,000 when they complete a 13-week contract. Start earning for your traveling healthcare referrals!