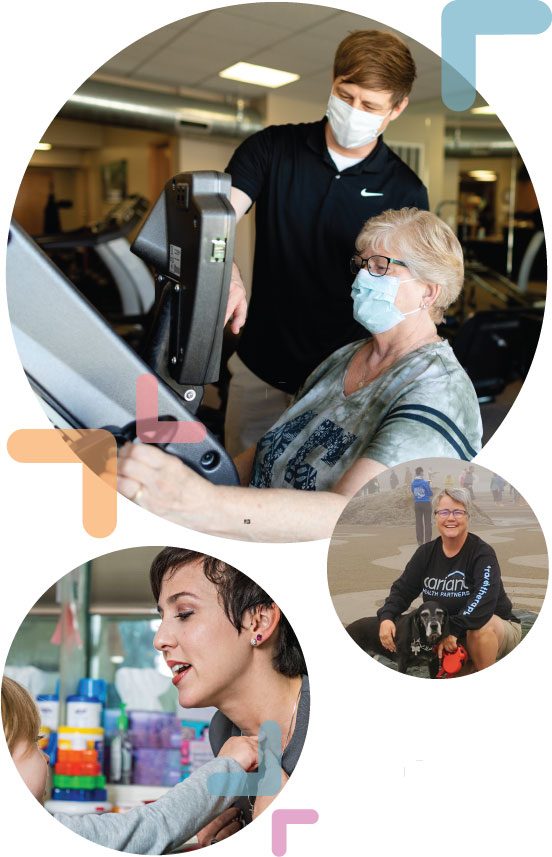 Travel Therapy
The right flexibility and therapy connections for your journey.
Travel therapy with a therapist-owned company is like having someone in your corner who just 'gets you.' You'll work with healthcare recruiters who understand the ins and outs of therapy departments—all settings and disciplines—and who are well-equipped to handle the challenges you face.
Be supported in your search for flexibility, clinical experience and adventure in a travel therapy job. Choose which therapy contracts to accept or decline, what state or city to experience next, and how much time you'll take between contracts. Your devoted healthcare recruiter will listen to your wants and needs and find the right contracts that help you meet your goals and be of service to patients.
New therapy graduate looking to travel? We've got you.
You'll be guided through everything from the therapy licensure process to the credentialing requirements. And once eligibility requirements are met you'll get a few perks, too:
Earn a $1,500 New Grad Bonus (PTs, OTs and SLPs).
Get reimbursed up to $400 per calendar year for CEU classes.
Connect with our Clinical Mentors (experienced therapists, representing physical, occupational and speech therapy) for help with treatment-related questions.
Travel as a new graduate and quickly build your therapy network and learn new clinical skills. Experience more settings, sizes of facilities, patient demographics, treatment techniques and specialties, 13 weeks at a time.
Let's get your travel therapy career started!
Browse what's open for travel therapy contracts that meet your needs and apply for what looks good. We'll be in touch after to talk about what you're looking for and walk you through all the next steps.
View open therapy jobs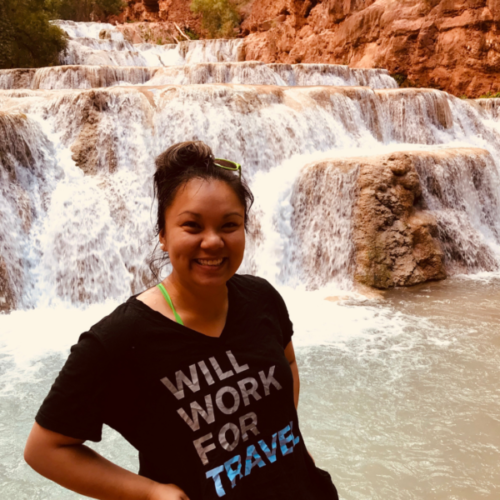 Tony was my one and only recruiter for three years… I purposely chose to stay and work with Tony because he listened to every need and priority.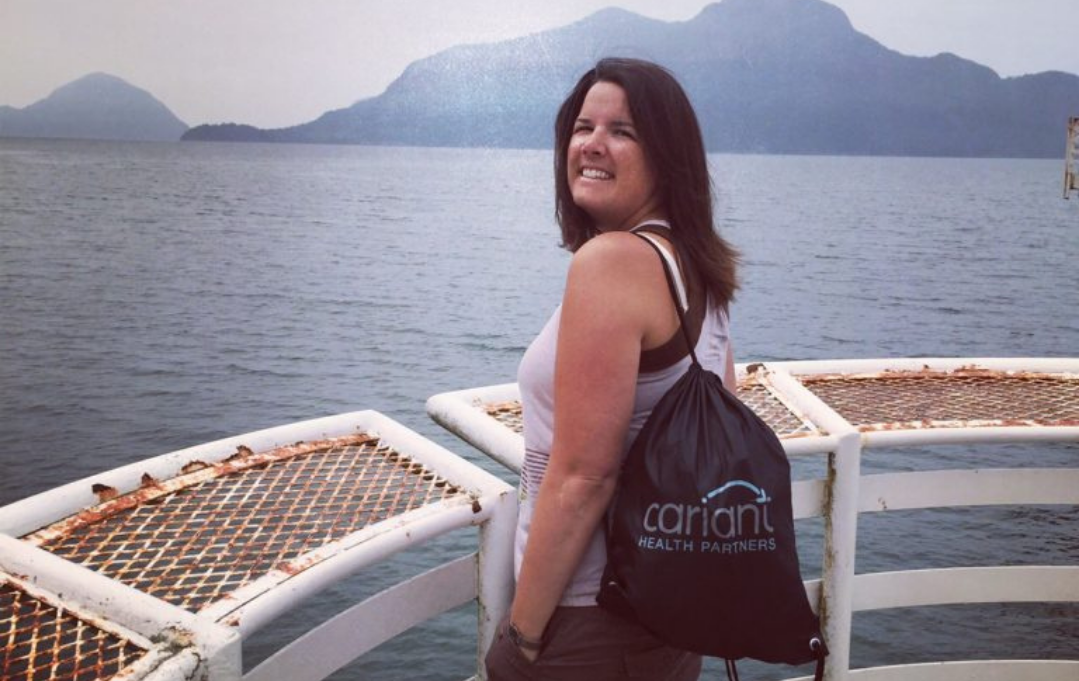 Kim and I have never met in person but the bond we have formed feels more like a friendship… I absolutely love working with her!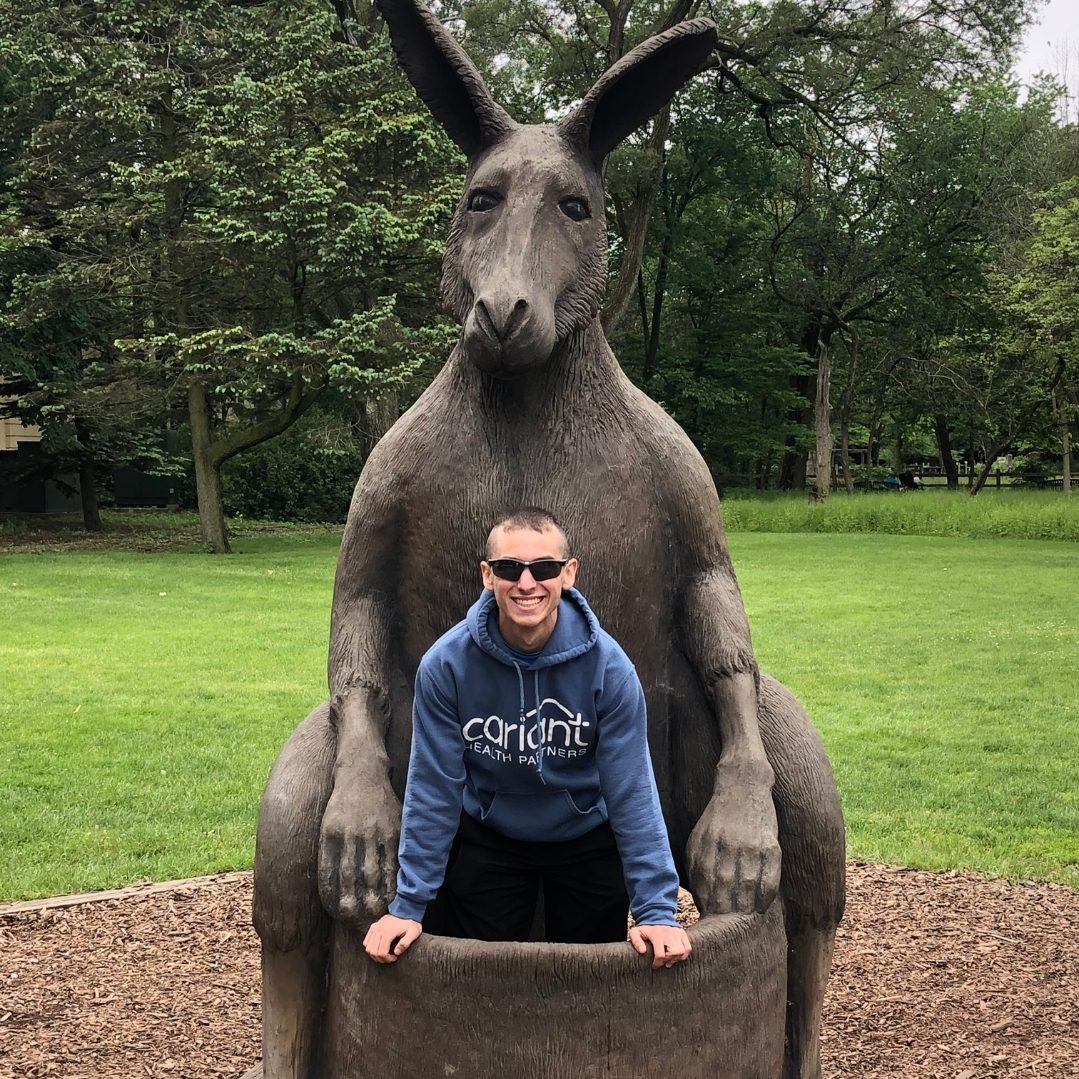 Tony was always greatly reliable and did his best to find me quality positions in both the setting and locations I was looking for.
Your advocates on the road
Devoted Recruiters
Recruiter-traveler relationships based on trust, care and a personal touch. A friend you'll want to work with contract after contract, year after year.
Meet our team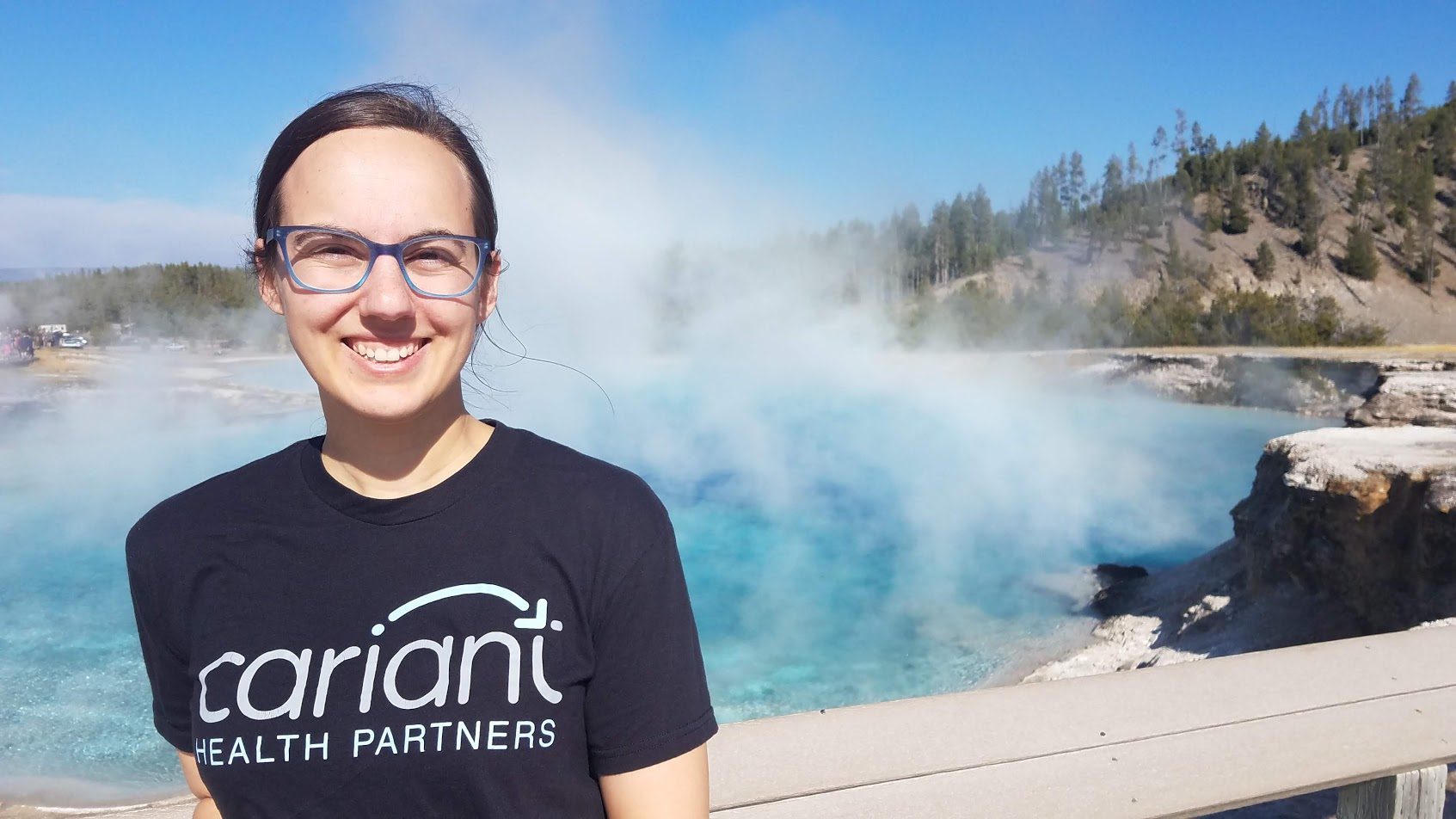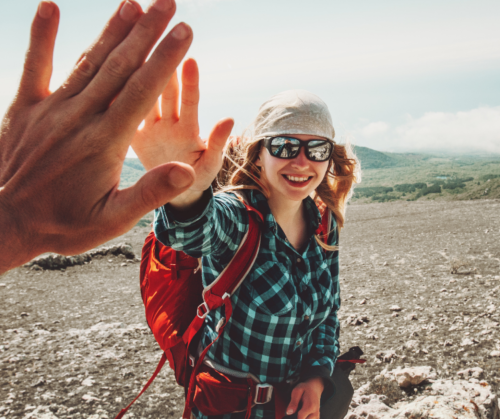 Travel Nursing
Does working as a travel nurse or allied health professional seem like an enticing way to add some adventure to your life? As we all search for our "new normal" after the pandemic, travel contracts might just be what you need. Cariant Health Partners offers the easy choice when deciding to become a traveling healthcare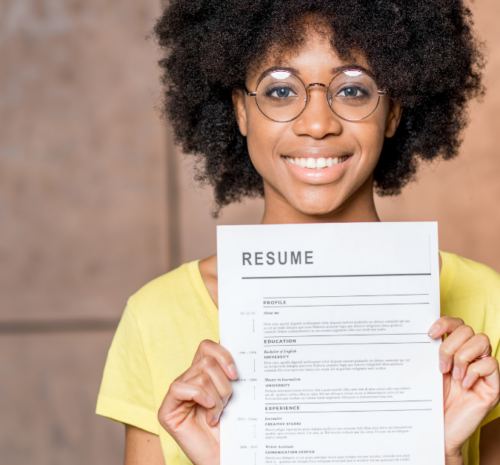 Travel Nursing
My recruiter asked me to send in my resume. What information should I include? Recruiters take the information provided on your resume and use it to populate your candidate profile, so the resume format isn't especially important. It's providing complete information that is most helpful. At a minimum, we recommend providing the following information on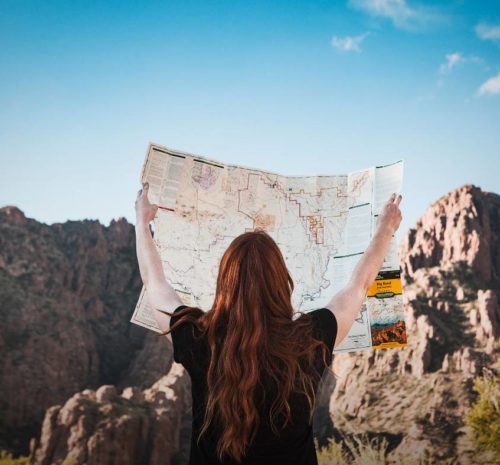 Travel Nursing
Maybe you've had this happen during a vacation. You're excited to experience a new place. You've heard about the views or the nightlife or the culture. You have a general idea of what you'll do to enjoy the area once you arrive. And you've booked a place to stay. Awesome! And then you get there
Subscribe to job alerts
Sign up to receive twice-monthly job alert emails and/or daily text alerts from Cariant Health Partners.