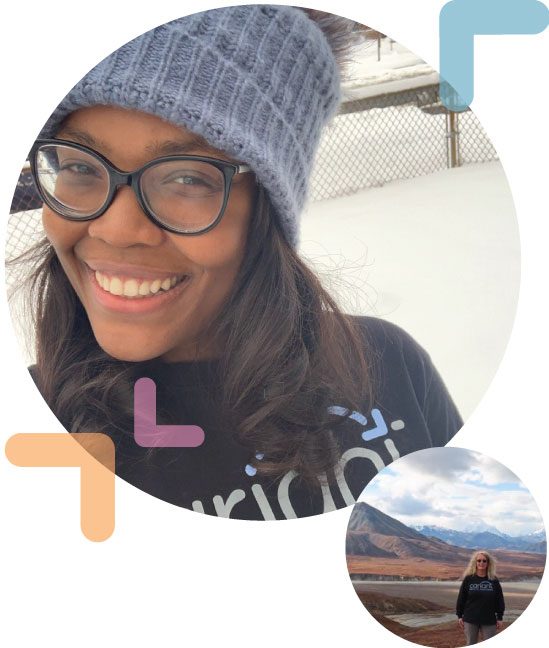 Helping healthcare professionals find rewarding travel careers since 2001
In these 20 years we've come to learn that it's the travelers we've helped and the long-term relationships we've made that make us proudest.
When you're working away from home, these relationships are important. With Cariant, you'll have someone you can count on and grow with in your travel career—a devoted, trustworthy guide, who makes you a priority and cares about helping you find happiness and fulfillment in your travel experience.
And as a healthcare-owned company (founded by a physical therapist and a nurse) who understands and works with caregivers, we go the extra mile to tend to your needs.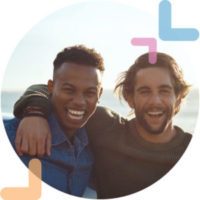 Devoted Recruiters
Your recruiter will be focused on building a relationship with you based on trust, care and a personal touch. It's not uncommon for Cariant travelers to work with the same recruiter for years.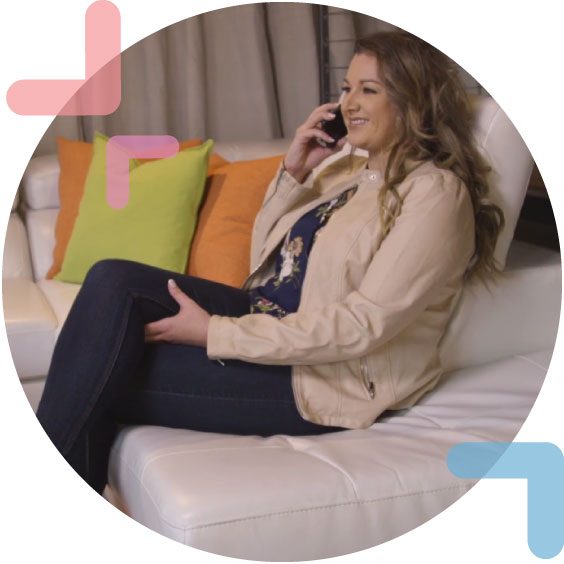 Faithful Communication
You deserve a travel partner who is responsive and there for you when you need them. Your recruiter makes you a priority and checks in frequently to ensure you're satisfied with your assignment.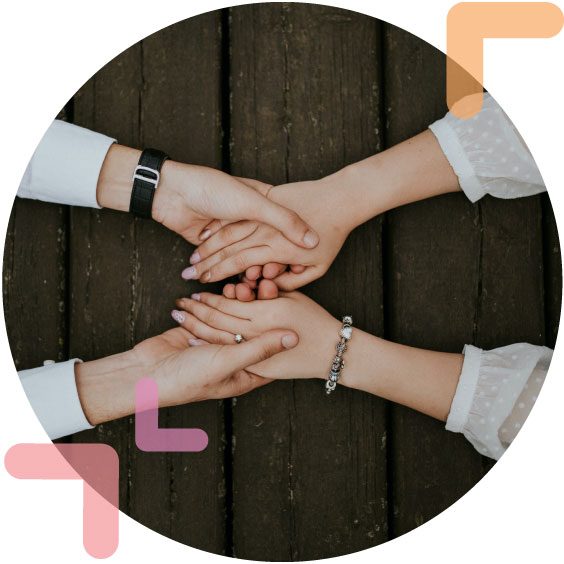 Genuine Support
You want to help patients and facilities in need. You can trust us to be honest about what it will take to get there, and you'll receive guidance for any obstacles in the way.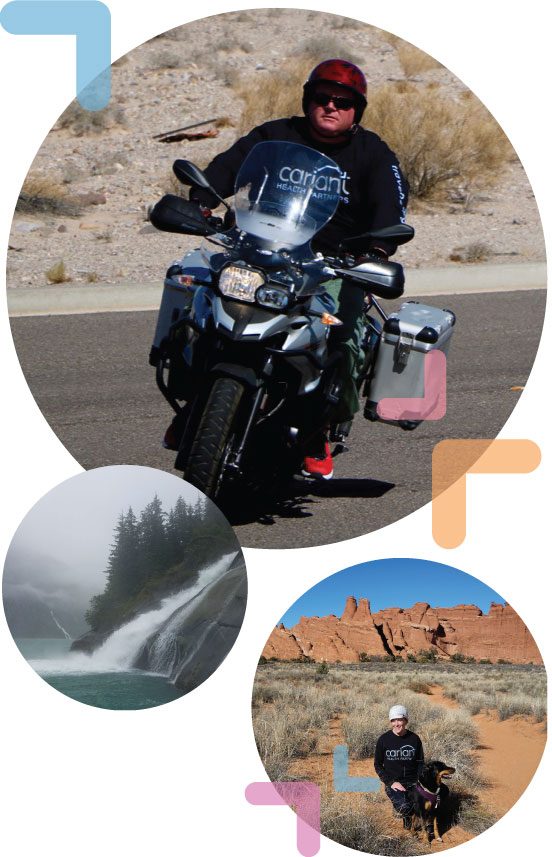 Our mission: We will exceed expectations to foster connection with our travelers, clients and each other.
We're a small, boutique travel healthcare company. Our recruiters work with a smaller number of travelers, so they're able to give you the attention you deserve. You'll get better communication, faster responses and more customization of your contracts. You'll be listened to and checked-in with often to make sure everything is going well—in life and at work. This level of commitment and service is what helps our travelers feel comfortable continuing their recruiter-traveler relationships year after year. We're in it for more than just 13 weeks.
We'll be there for you, so you can be there for patients and facilities in need.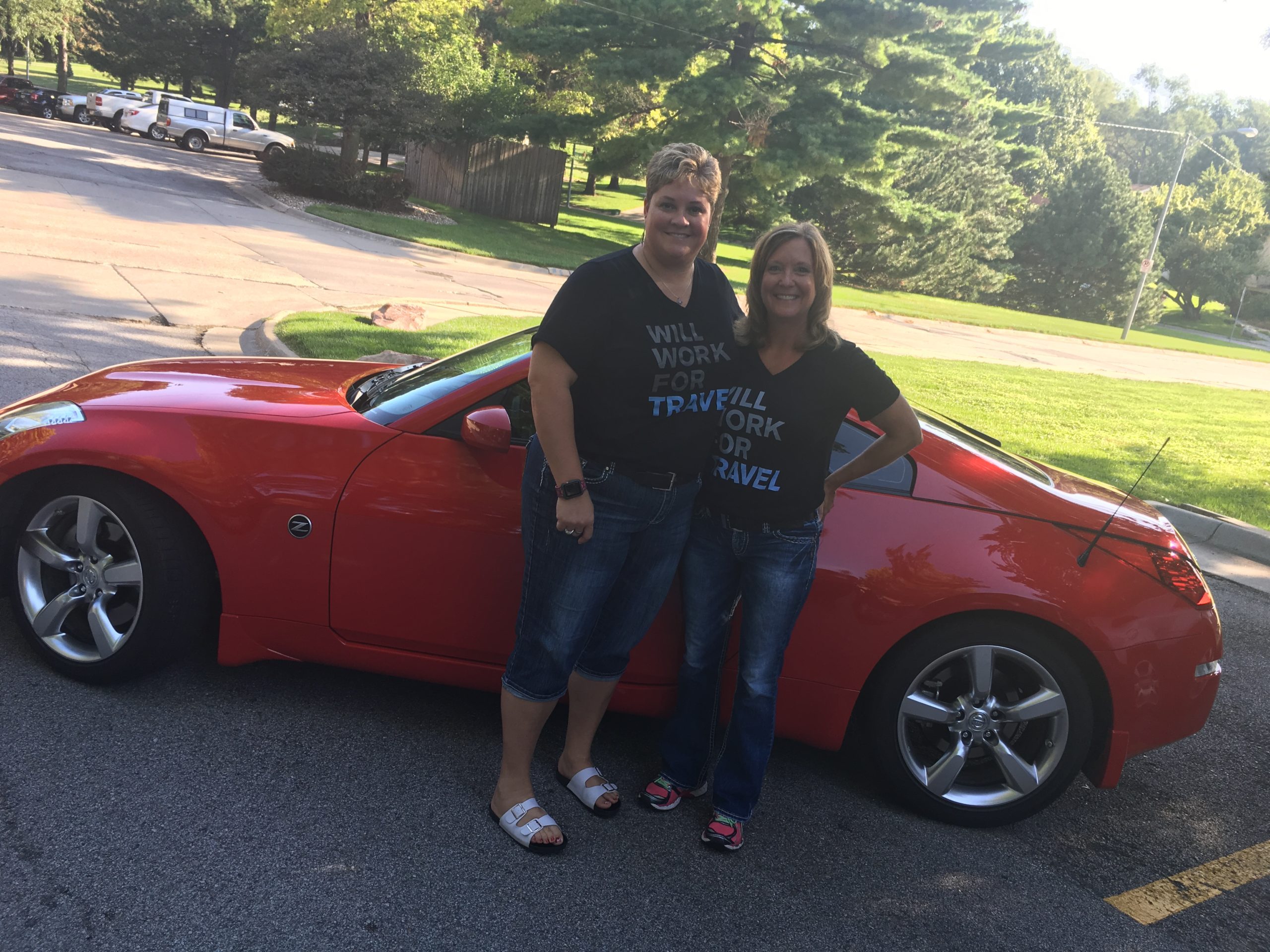 You can rely on us to be:
Appreciative, Genuine, Friendly, Professional, Devoted, Encouraging
The team behind our travelers
Our team is fully focused on building strong relationships with our travelers. Our Devoted Recruiters and Credentialing Coordinators focus on communication and being of service to help find you contracts that meet your needs and on getting you there on time. They're the best part of Cariant—aside from you.
Get to know us
Nursing
Start your travel nurse job search and get the dedicated support to find assignments that feel right.
Therapy
Whether you're new to travel therapy or not, you'll find our therapy roots and desire to help run deep.
Allied Health
You can trust that matching you with an allied travel job that meets your needs is our priority.