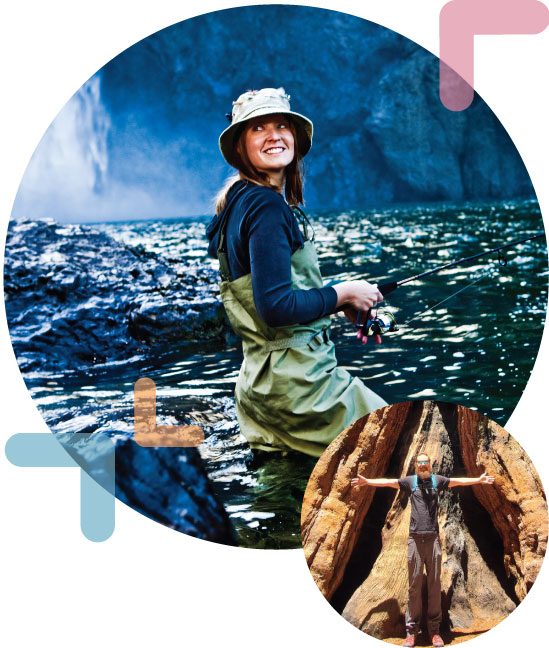 Allied Health
Find contracts that meet your needs with consistent, friendly support.
You're in charge of when you work and where you go. Regardless of where in the U.S. that is and how long you're with us, you can rely on a single, Devoted Recruiter to help guide your way. Someone who listens and takes time to learn about what excites you. A friend while you're on the road who communicates often, answers your questions, and works to place you in contracts that are a great fit.
Your allied travel career goes farther with an experienced, healthcare-owned agency in your corner—a travel partner who gets you and understands the importance of patient care.
Let's get personal. It helps.
Your relationship with your recruiter strengthens over time. It's not unusual for travelers to work with the same recruiter for years. So share what motivates you, what's on your traveler bucket list, what you like to do when you're not at work and anything else that matters to you for evaluating contract opportunities. If you want a genuine, personalized travel experience, we'd love to help!
Let's get started
Browse our jobs for contracts that meet your needs and apply for what looks good. We'll be in touch to talk about what you're looking for and walk you through all the steps to start a new allied health contract—from credentialing to submitting your traveler profile and getting you there on time.
View open allied health jobs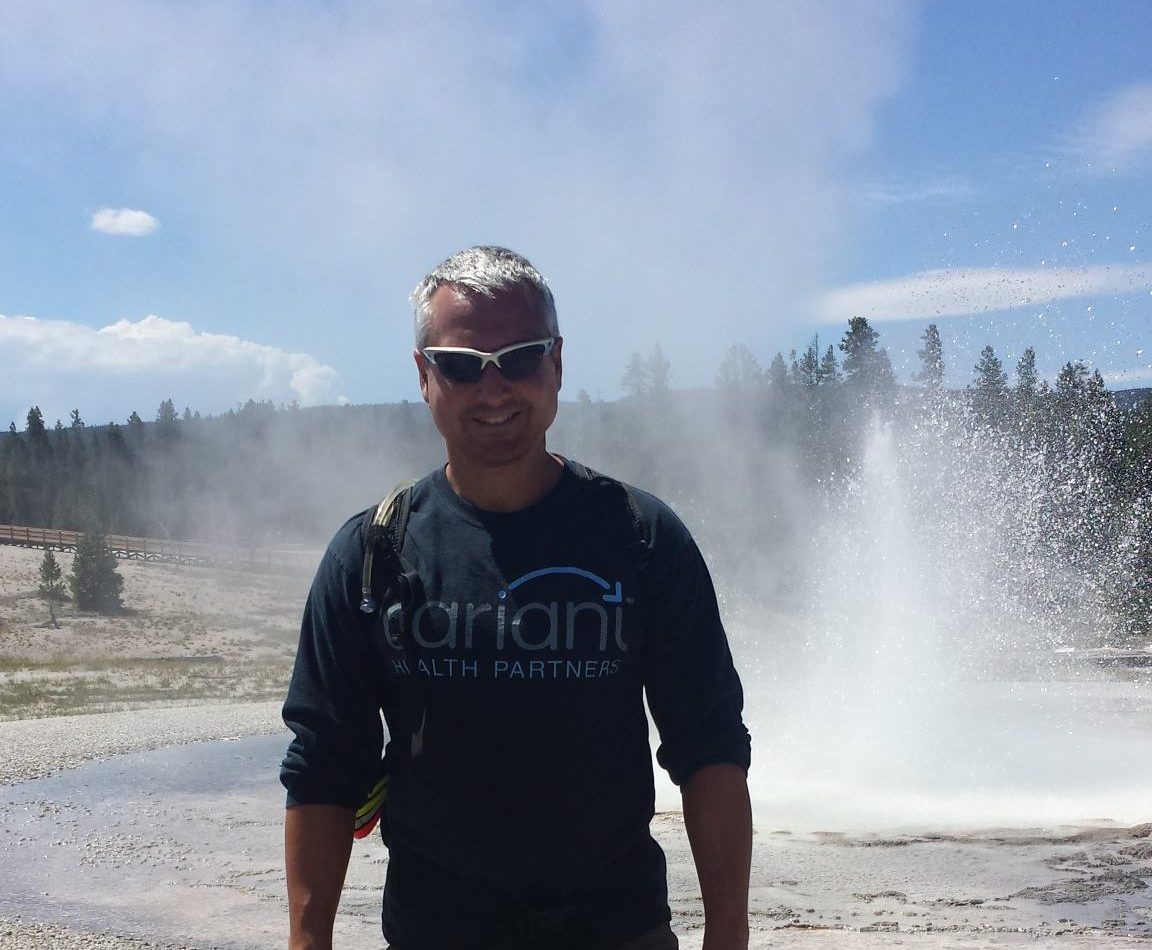 Tony is the most helpful recruiter that I have worked with. He really tried to understand what I needed to complete the assignment.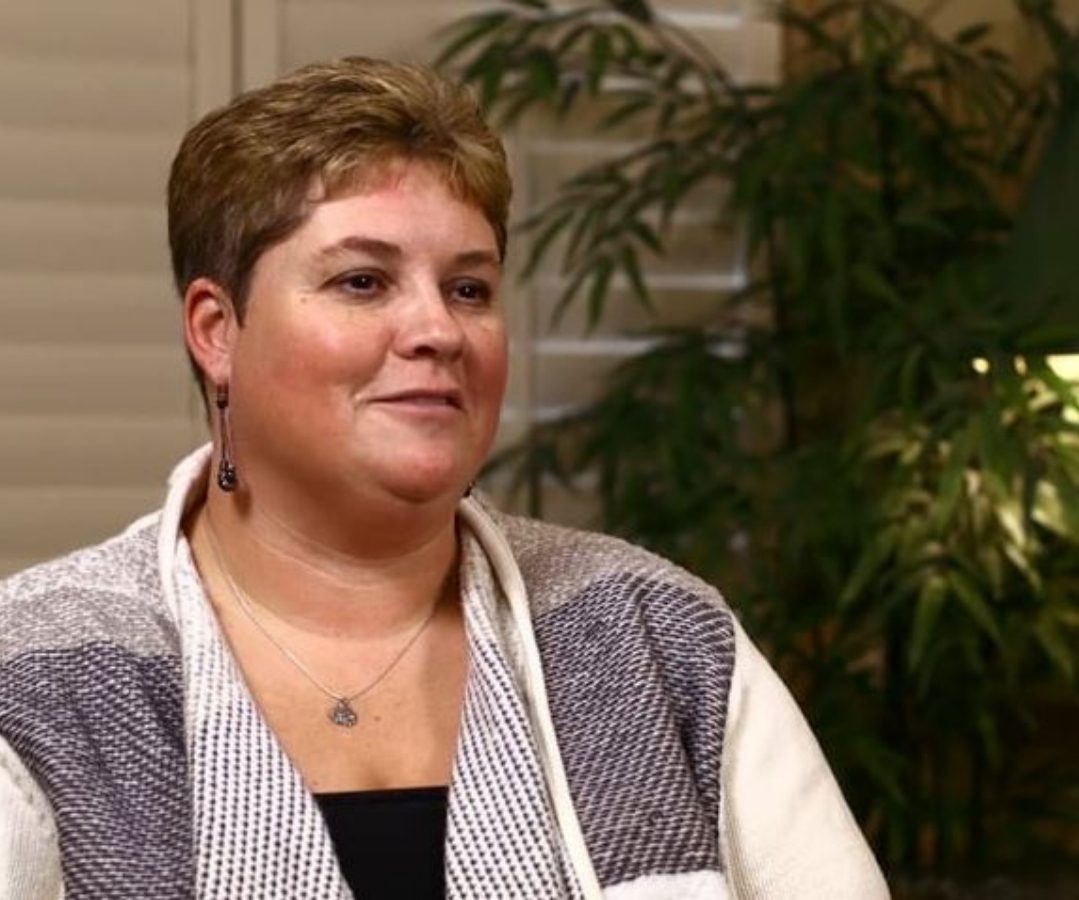 Becky has done an awesome job. She makes sure I have everything in line that I need. She has great communication and is very kind.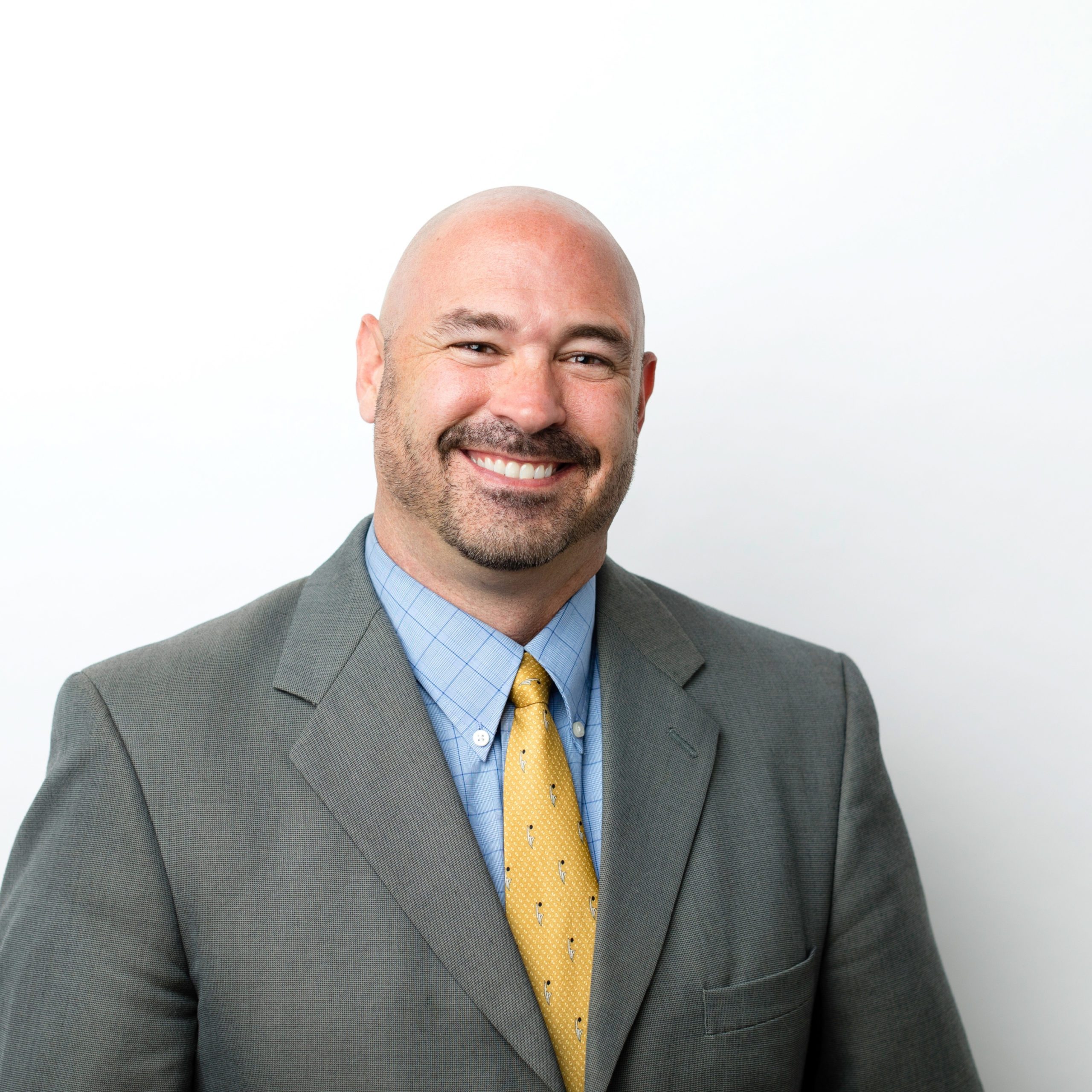 Patrick is a responsible, attentive, caring recruiter with an individual approach and customized care. I would highly recommend him.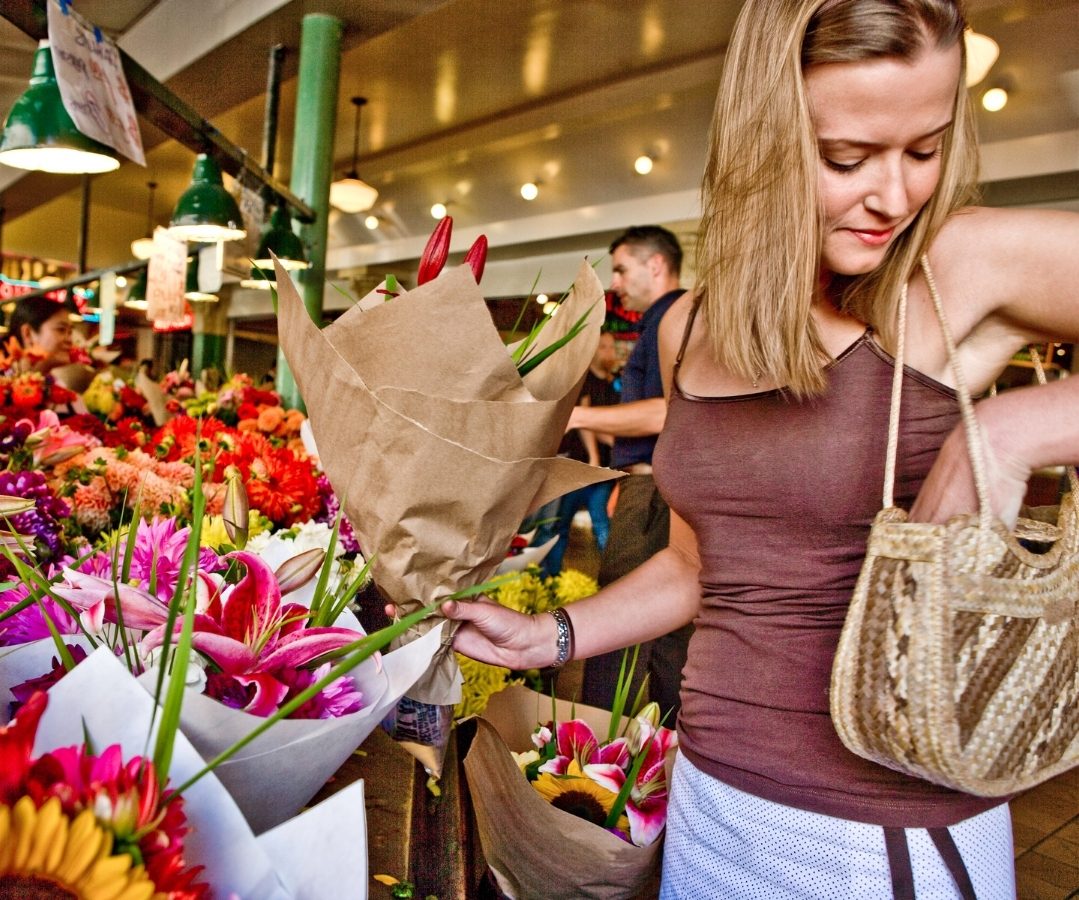 We take care of you, so you can care for patients
You're Covered With Great Benefits
Get 100% licensure reimbursement, unlimited referral bonuses, tax-free monies and competitive medical coverage as a Cariant traveler.
Learn more
Our promise to you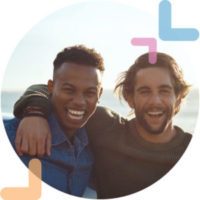 Devoted Recruiters
Your recruiter will be focused on building a relationship with you based on trust, care and a personal touch. It's not uncommon for Cariant travelers to work with the same recruiter for years.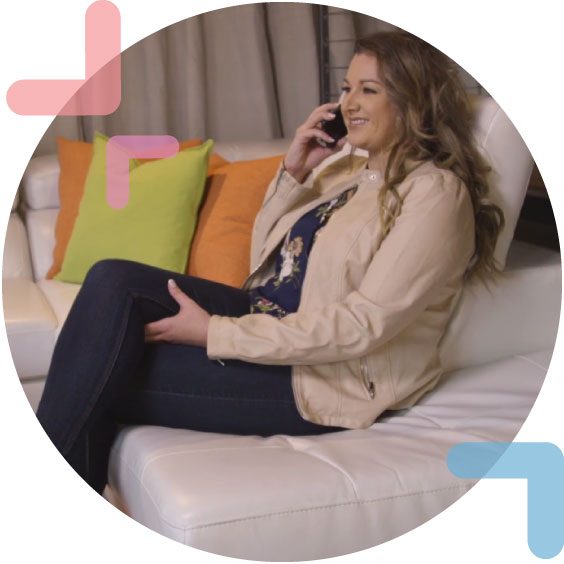 Faithful Communication
You deserve a travel partner who is responsive and there for you when you need them. Your recruiter makes you a priority and checks in frequently to ensure you're satisfied with your assignment.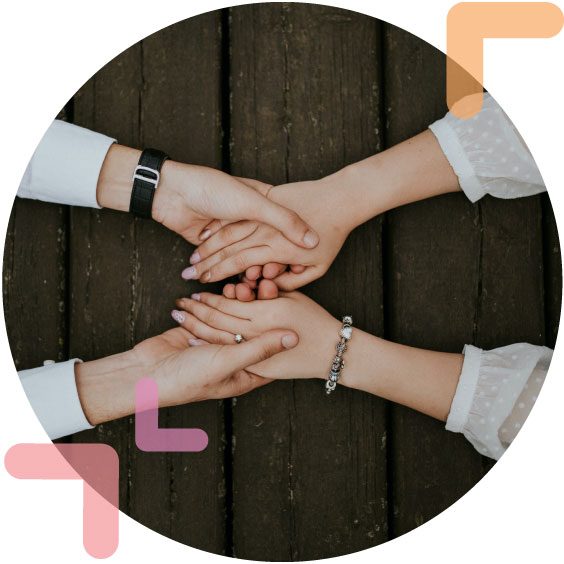 Genuine Support
You want to help patients and facilities in need. You can trust us to be honest about what it will take to get there, and you'll receive guidance for any obstacles in the way.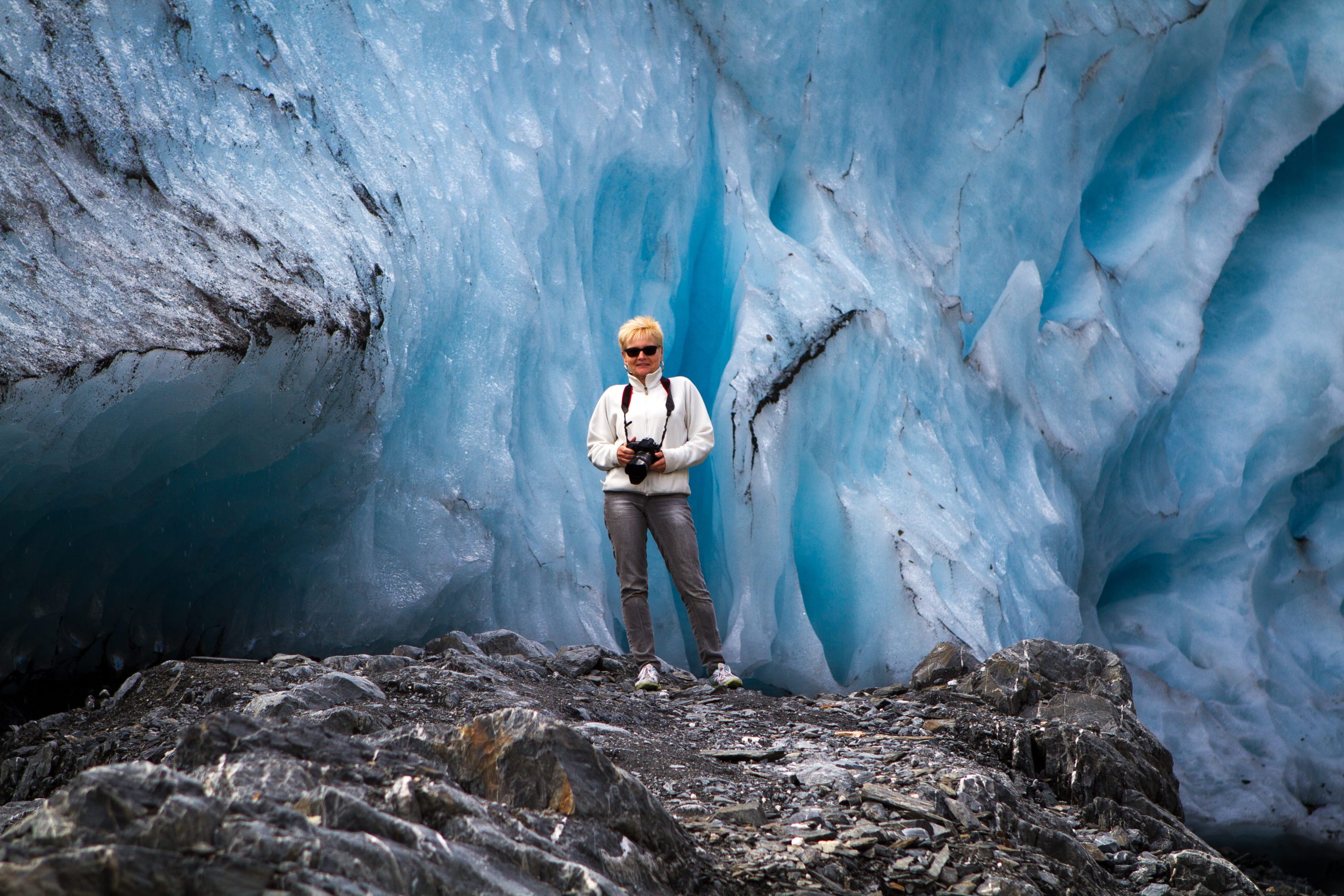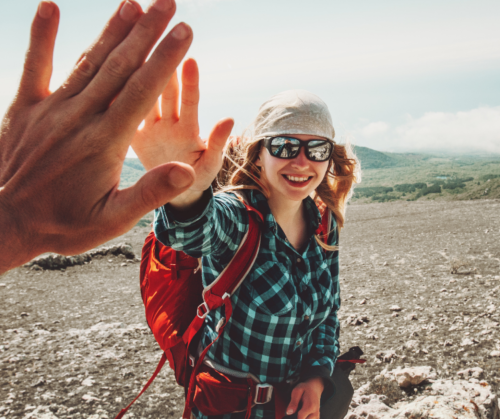 Travel Nursing
Does working as a travel nurse or allied health professional seem like an enticing way to add some adventure to your life? As we all search for our "new normal" after the pandemic, travel contracts might just be what you need. Cariant Health Partners offers the easy choice when deciding to become a traveling healthcare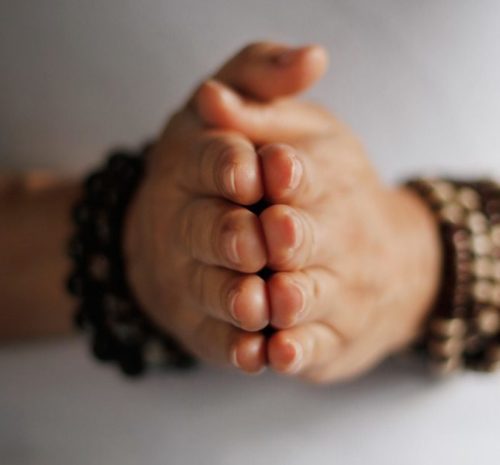 Travel Nursing
As the COVID-19 vaccinations start this week, we can see the beginning of light as we near the end of this year—and hopefully soon, the end of this pandemic. There is optimism, but also the reality that many of us (especially frontline healthcare workers) had an incredibly tough year. Along with that optimism, we're likely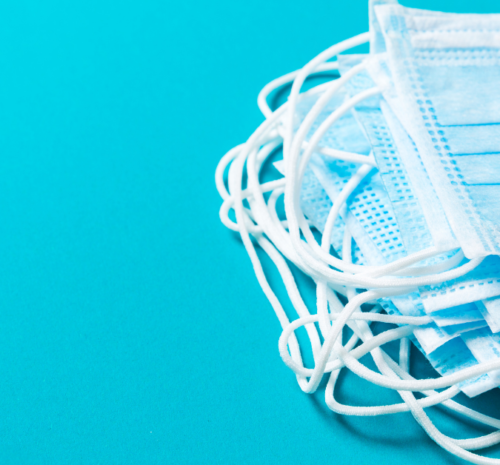 Travel Nursing
This is still new. And we've all got questions. Our tenured recruiters offer advice for these new FAQs: Will I have to treat COVID patients? We understand this has been a struggle for some travelers. Recruiter Lisa Willert makes it a point
Subscribe to job alerts
Sign up to receive twice-monthly job alert emails and/or daily text alerts from Cariant Health Partners.