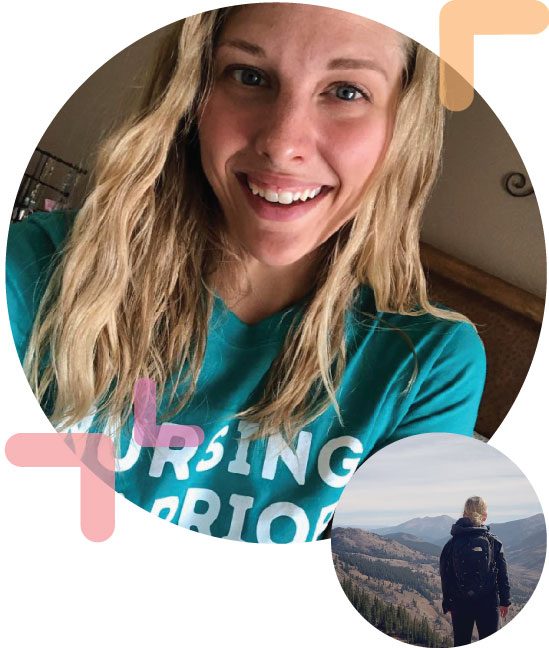 A personal touch for rewarding travel contracts
We help you through encouragement and an individualized approach to find contracts for a better travel experience.
Meet your personal and professional goals, at the right time and for the right pay. Work with a Devoted Recruiter and feel happy and supported in your travel career–whether you're looking for a newbie-friendly introduction to travel therapy, hidden gems for nursing contracts or you just need help start-to-finish navigating the requirements of travel. You'll get support for everything from licensing and credentialing requirements, understanding your pay packages, interview tips and more. With someone in your corner, getting to know you better with each contract and there for you regardless of where you travel or for how long, you'll always have a great experience on the road.
Nursing
Start your travel nurse job search and get the dedicated support to find assignments that feel right.
Therapy
Whether you're new to travel therapy or not, you'll find our therapy roots and desire to help run deep.
Allied Health
You can trust that matching you with an allied travel job that meets your needs is our priority.
Let's get started
Take the first step to a supported, rewarding travel healthcare career. Browse our jobs for ones that meet your needs and apply for what looks good. We'll be in touch to talk about what you're looking for and walk you through all the steps required to start—from submitting a resume to getting you to your contract on time.
View open jobs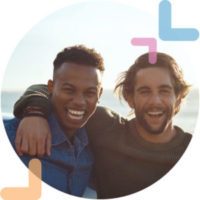 Devoted Recruiters
Your recruiter will be focused on building a relationship with you based on trust, care and a personal touch. It's not uncommon for Cariant travelers to work with the same recruiter for years.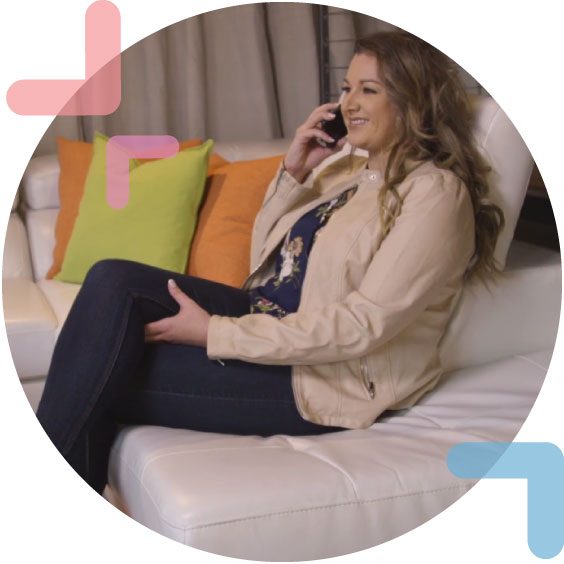 Faithful Communication
You deserve a travel partner who is responsive and there for you when you need them. Your recruiter makes you a priority and checks in frequently to ensure you're satisfied with your assignment.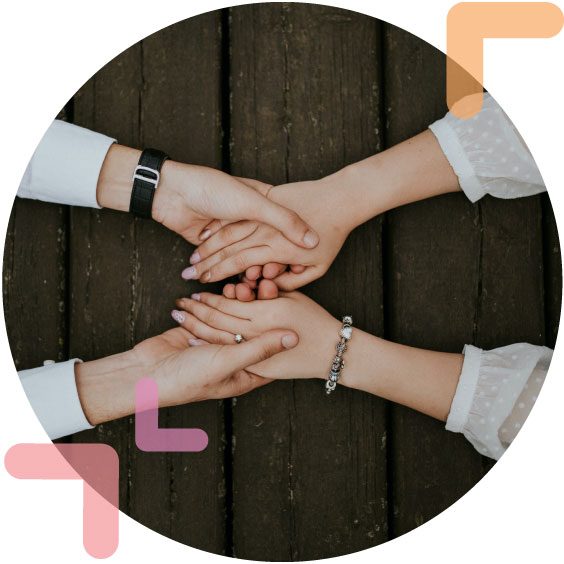 Genuine Support
You want to help patients and facilities in need. You can trust us to be honest about what it will take to get there, and you'll receive guidance for any obstacles in the way.