Nursing
Start your travel nurse job search and get the dedicated support to find assignments that feel right.
Therapy
Whether you're new to travel therapy or not, you'll find our therapy roots and desire to help run deep.
Allied Health
You can trust that matching you with an allied travel job that meets your needs is our priority.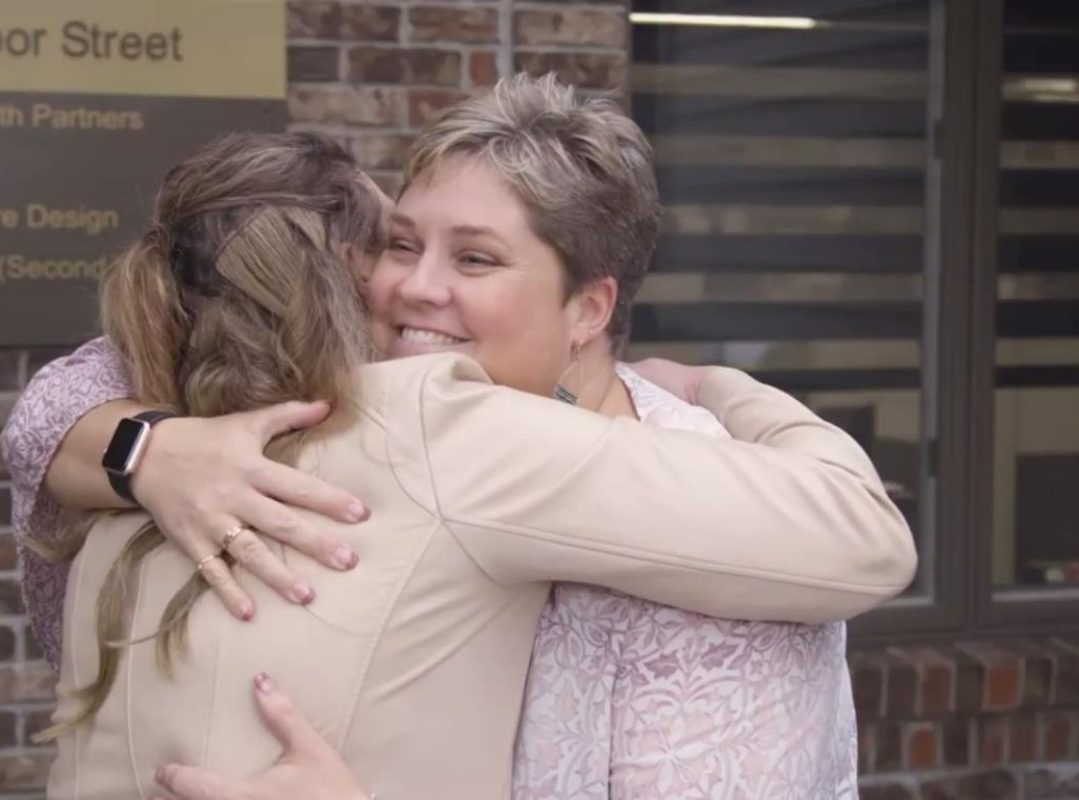 I feel like Becky is family. She sees you through every possible detail and has been a vital part of my success in traveling!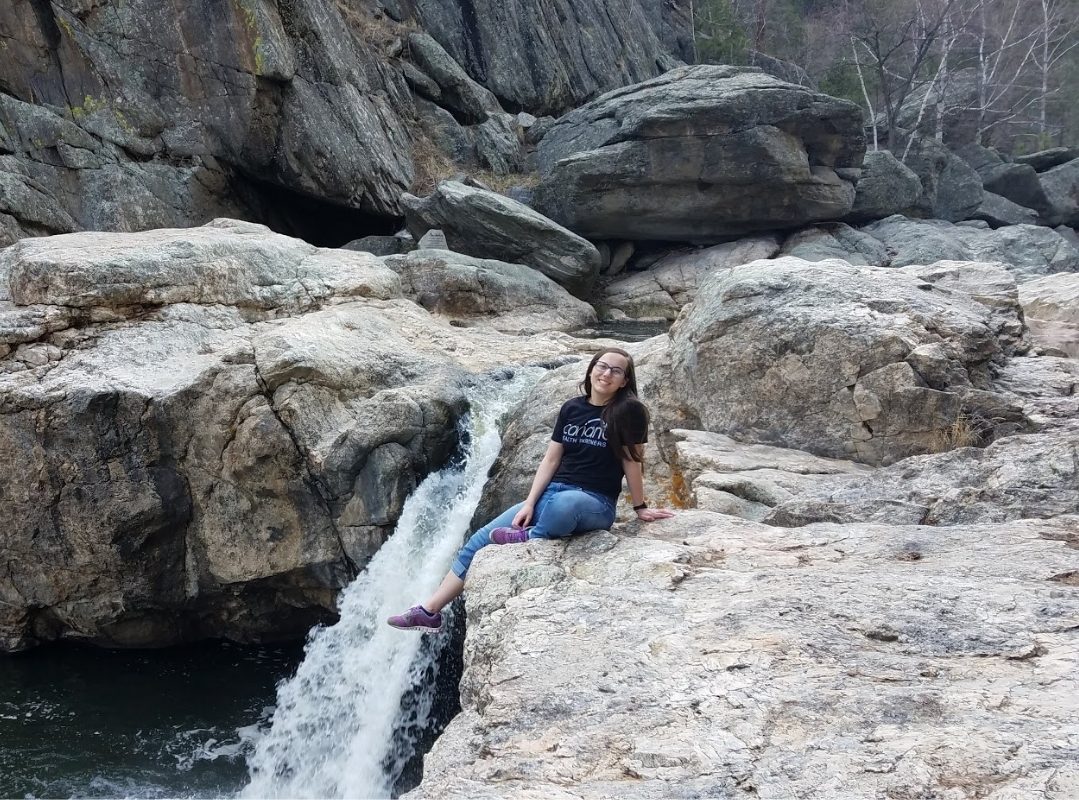 Kim is consistently a light and a joy in the travel world. She is always ready with a positive and optimistic attitude.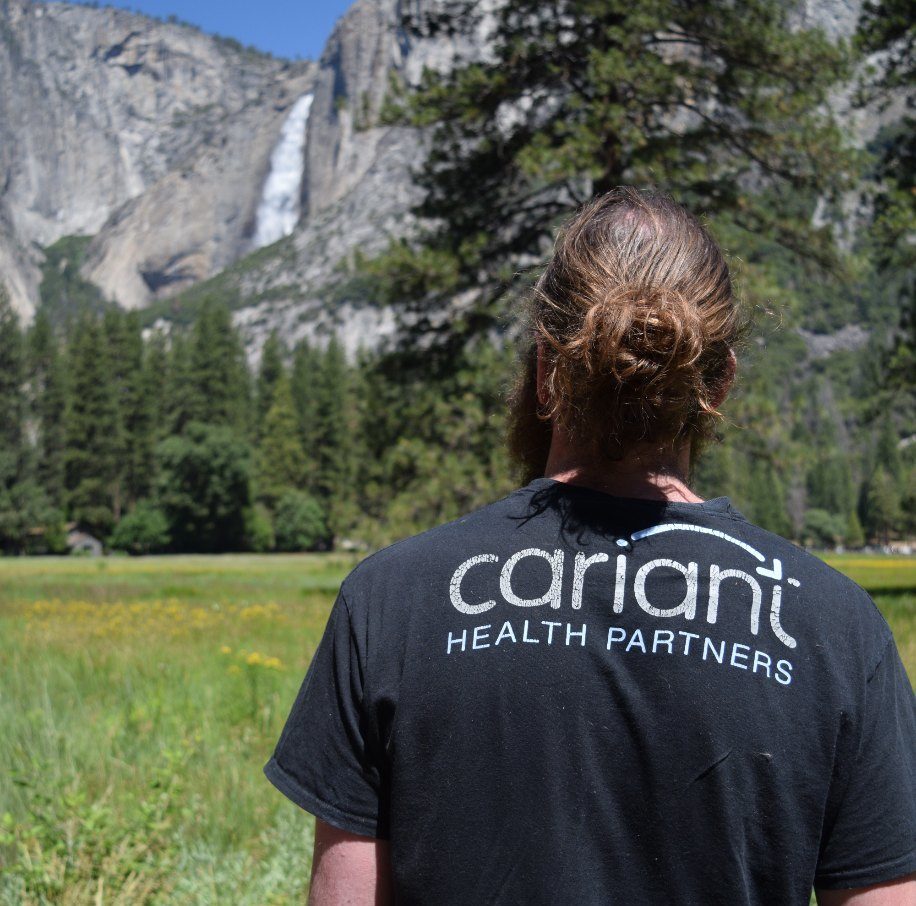 I have been traveling for almost three years and I have spent the entire time working with Tony! Tony is always available, always helpful, and genuinely cares.
Our promise to you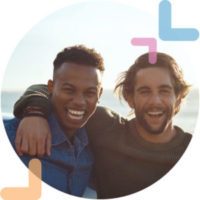 Devoted Healthcare Recruiters
Your travel healthcare recruiter will be focused on building a relationship with you based on trust, care and a personal touch. It's not uncommon for Cariant travel nurses and therapists to work with the same recruiter for years.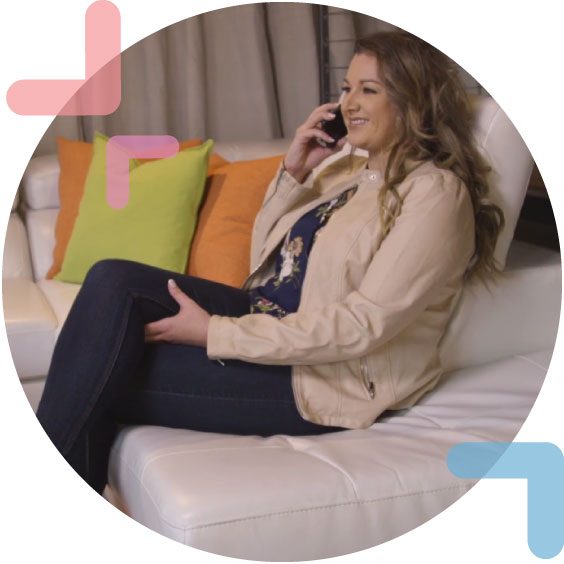 Faithful Communication
You deserve a travel partner who is responsive and there for you when you need them. Your recruiter makes you a priority and checks in frequently to ensure you're satisfied with your assignment.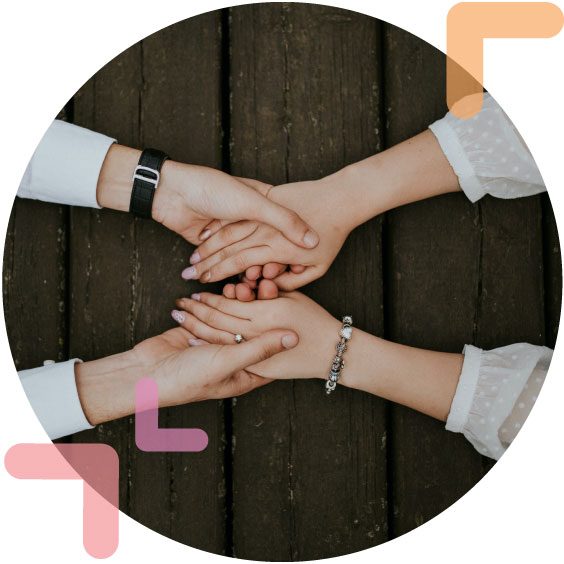 Genuine Support
You want to help patients and facilities in need. You can trust us to be honest about what it will take to get there, and you'll receive guidance for any obstacles in the way.
Find a travel healthcare recruiter for your journey
Everyone at Cariant strives to create personal connections that lead to excellent experiences for healthcare travelers. We believe strong relationships make a difference in you feeling appreciated and cared for.
Get to know us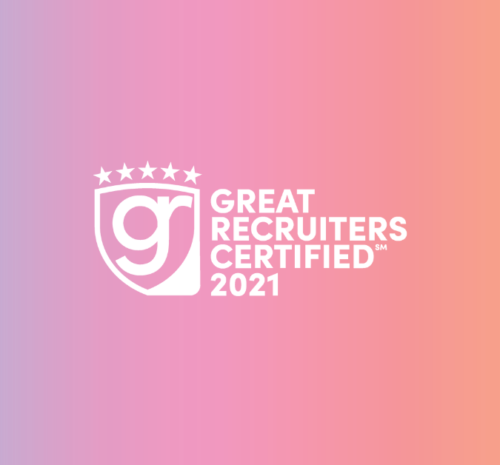 Cariant Team
We are thrilled to announce our latest recognition for our exceptional traveler ratings and commitment to the highest level of recruitment practices. Cariant Health Partners has been named Great Recruiters Certified 2021 by Great Recruiters, a leading experience and reputation management platform specifically designed for recruiting and staffing organizations.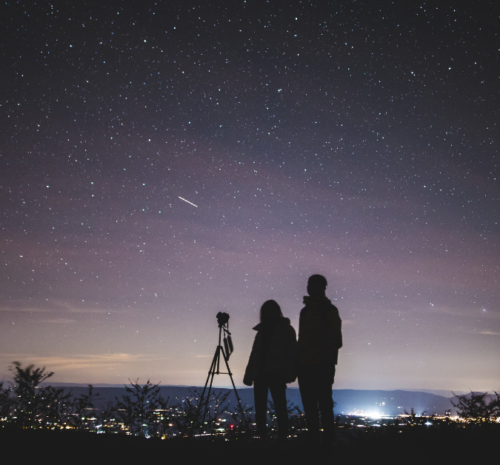 Travel Topics
We have seen more and more partners, friends, and even mothers and daughters or siblings choose to find travel contracts together. It makes sense, right? We all know how difficult long-distance relationships can be. Whether one or both of you work in travel nursing, having a loved one along to share your adventure can make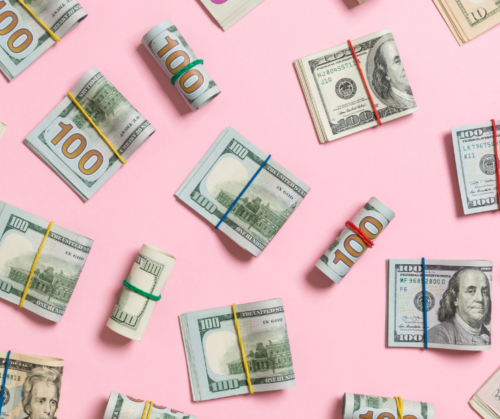 Travel Topics
When taking on a new travel assignment, finances are probably a top concern. After all, you want to make sure you're making the most of your extra compensation. We've compiled a few financial tips to help travel healthcare professionals better manage their money on the road.