New grad doesn't mean you have to go it alone. We have many travelers who choose to take assignments with a friend or significant other. And if that's not an option – don't let it stop you! You'll meet many mentors and friends along the way (and yes, we DO have travelers who have met their future spouse while traveling), and your Cariant recruiter is only a phone call away.
This traveling couple has been with Cariant since they graduated almost a year ago. Traveling brought them closer together, and we were pleased to see their engagement announcement!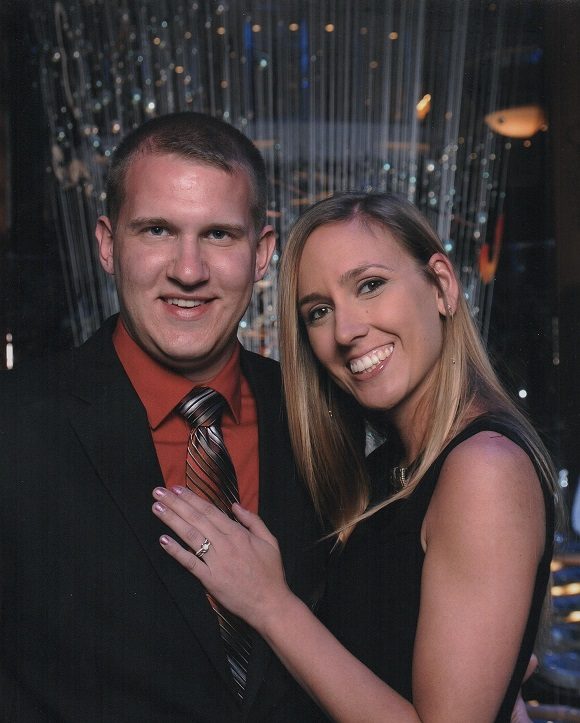 "Derek and I are happy to announce we are engaged! It's all possible because of you, Cariant.  You gave us the opportunity to travel together right out of graduate school which made our relationship grow. Derek was able to purchase my dream ring after our first assignment. We were able to take the time between assignments to embark on what I thought was just a vacation. That "vacation" will now forever be our engagement cruise… You gave us the opportunity to achieve our professional goals and in the process make our personal dreams come true. We cannot thank you enough for everything you have done for us. Your people made it possible and we could not be happier to be employees of Cariant. We will forever talk about how all our dreams came true because you made it happen. Thank you, Cariant and Carrie Anglim for all you have done for us."
Have significant other and want to travel? Email Carrie here, and she'll look for opportunities tailored to you and your travel companion; be it pet, friend or future spouse.