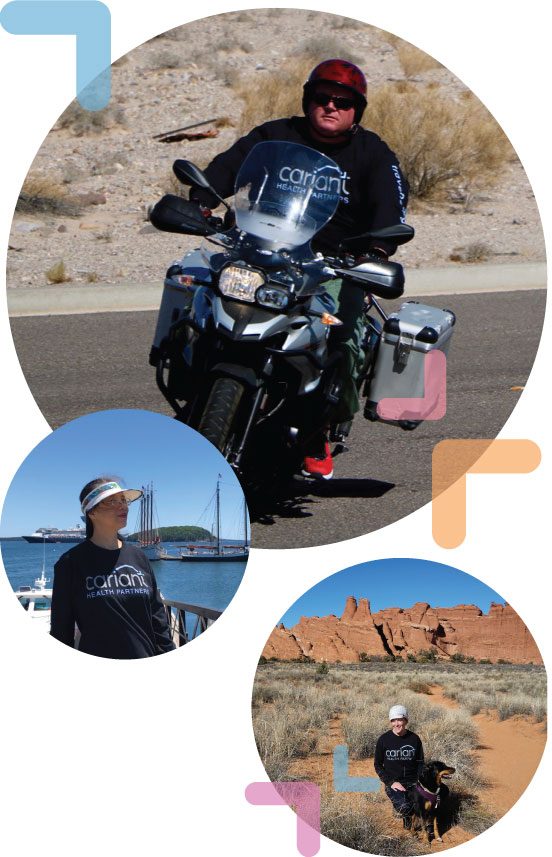 We'll exceed expectations to foster connection with our travelers, clients and each other.
We're a small, boutique travel healthcare company. Our recruiters work with a smaller number of travelers, so they're able to give you the attention you deserve. You'll get better communication, faster responses and more customization of your contracts. You'll be listened to and checked-in with often to make sure everything is going well—in life and at work. This level of commitment and service is what helps our travelers feel comfortable continuing their recruiter-traveler relationships year after year. We're in it for more than just 13 weeks.
We'll be there for you, so you can be there for patients and facilities in need.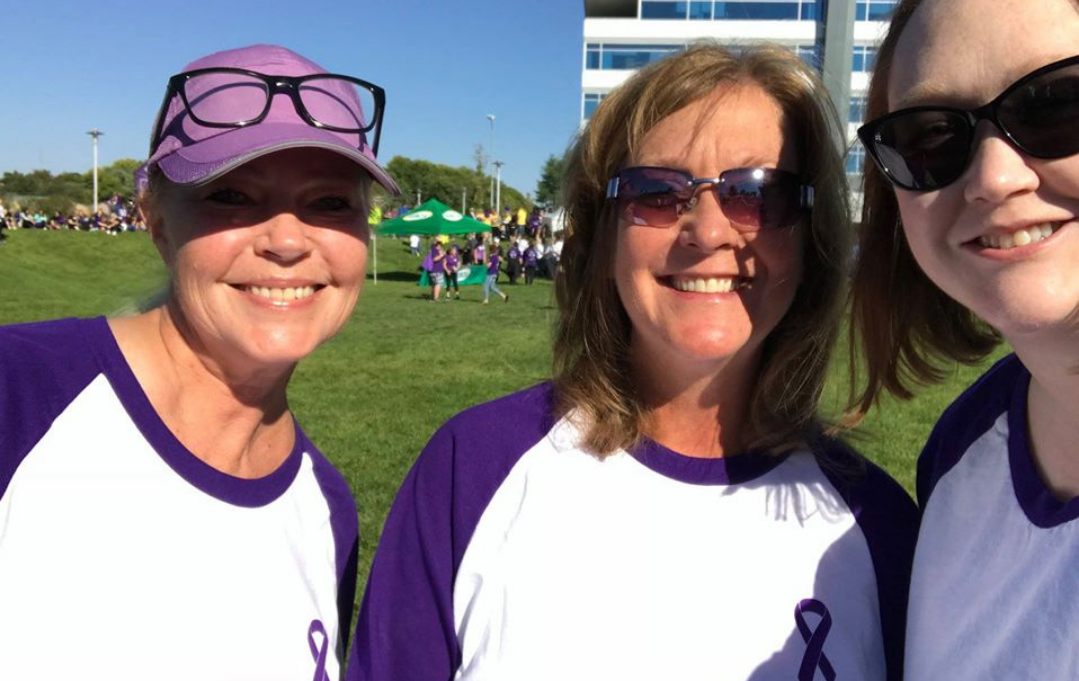 Your advocates on the road
Devoted Recruiters
Recruiter-traveler relationships based on trust, care and a personal touch. A friend you'll want to work with contract after contract, year after year.
Meet Our Team