Washington State is a favorite destination for traveling healthcare professionals and for good reasons. The scenery is surprisingly diverse. Contracts are usually plentiful. And it makes for beautiful Instagram posts. You'll want photo keepsakes of this place.
Contract Availability
For travel therapists, there are just a few accredited physical therapy and occupational therapy programs in Washington. And all are on either the eastern or western parts of the state. In addition to available contracts along the populous Puget Sound (Seattle-Tacoma-Olympia) stretch, you'll find a lot of needs in the middle portions of the state and outlying borders away from the major cities that house those universities. There is simply more need for therapists in the state then the number who are graduating or relocating. For this reason, Washington is a great license to maintain for travel therapist job security. The state is also participating in the PT Licensure Compact (bonus!).
The Scenery
In Washington State you can experience wild coastline, mountains, desert and a rain forest. Not to mention waterfalls, glaciers and lakes. All within one state. Some of it within just one park!
Olympic National Park is a must-see destination for Washington travelers. The national park covers a range of ecosystems. The glacier-capped Olympic Mountains are surrounded by meadows, lakes and subalpine forests. Trees hundreds of years old still live in the temperate rain forests. And it also protects 70+ miles of coastline for you to walk on beaches and discover tide pools and sea stacks.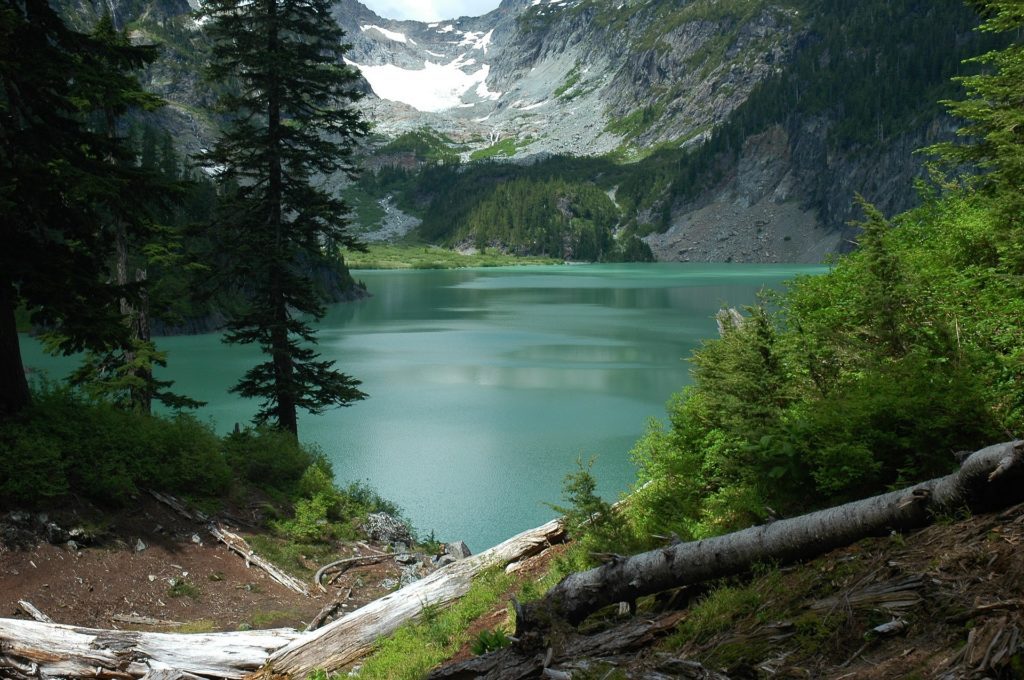 Enjoy driving? There are 25 scenic byways to explore. Depending on what months your contract covers, you could discover panoramic views of fields of tulips or crops (apple, cherry crops and red raspberries, too). Other byways can take you around an active volcano, or the diverse valleys, prairies and ranges that cover the state.
Food and Drink
The metro Seattle region is a foodie's dream. But there is more to enjoy throughout the state. Along the peninsula and coast you'll find dozens of seafood establishments. Head to the south central portion of the state and you're in wine country. There are over 600 wineries and vineyards to flavor. The state is also flush with micro-brews and craft-spirit distilleries, if wine is not your drink of choice.
Interested in visiting Washington State? Check out available travel therapy or travel nursing contracts.