< Back to Our Team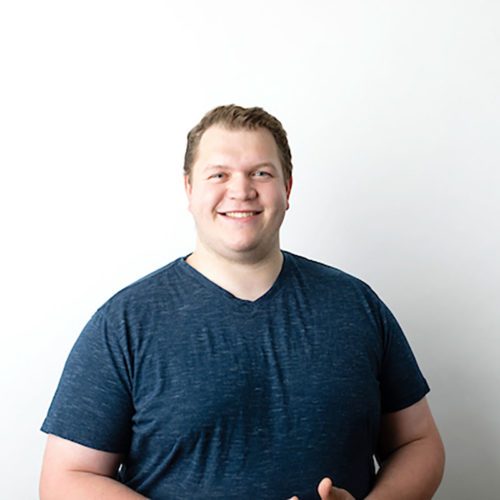 Trevor Pavlik
Recruiter/Account Manager
Get to know Trevor
Striving for excellence has always been top of mind for Trevor. He is an avid sports fan with football and hockey at the top of his list, and he played football in college. After he graduated, Trevor started his own construction business and continues to take on jobs in his spare time (he can fix just about anything!). Business is one of his main interests and that's partly what led him to recruiting. He's also an excellent cook, with breakfast being his specialty.
What do people say about Trevor?
I absolutely enjoyed working with Cariant as a new OT grad. My recruiter Trevor P. has really made my first travel experience amazing. He is truly the best!! He has gone out of his way to made sure I was comfortable and confident to start my first OT travel assignment, reach out to him if you're a new and looking to start. Besides, everyone at Cariant communicates and explains the process well from the start to an end of an assignment to make sure you stay up to date with necessary requirements. I truly could not have asked for better place and recruiter to work with. Thank you for making my first travel OT assignment exceptional!!
Priya M., OT
Want to work with Trevor?
Fill out this form to let Trevor know you're interested in travel contracts. They'll get in touch!