< Back to Our Team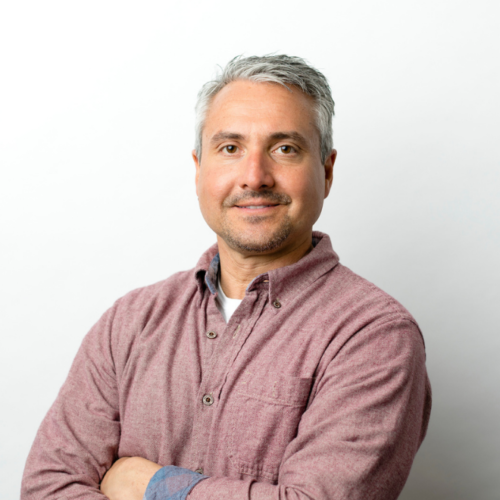 Tony Marino
Recruiter/Account Manager - Therapy Division MSP/Travel Staffing Operations
Get to know Tony
A first-generation American, Tony's parents came from Sicily and he still speaks Sicilian with family. He's married with four daughters. He's also a pizza addict. Tony enjoys being a recruiter for the variety each day brings, the challenge of helping match facilities with medical professionals (and vice-versa), and the opportunity to live vicariously through our travelers' adventures. He's an avid mountain biker who often bikes to work, and weather-permitting hits a local single track over lunch. He enjoys camping/hiking with his family. He also has a long-time passion for fine art and cooking up some tasty Italian fare.
What do people say about Tony?
Mr. Marino is of the ilk who puts other's needs in front of his and does so with such relentless enthusiasm and outright pleasantness that one might be suspicious he's about to pitch a timeshare deal. But he's not. He's genuinely concerned about me and my well being as a person primarily and my career as a close secondary. There are not enough words of praise to confer the accolades Mr. Marino deserves, so I will leave this review with: Tony Marino is the only recruiter I will work with. Period.
Nick R., PT
Want to work with Tony?
Fill out this form to let Tony know you're interested in travel contracts. They'll get in touch!