< Back to Our Team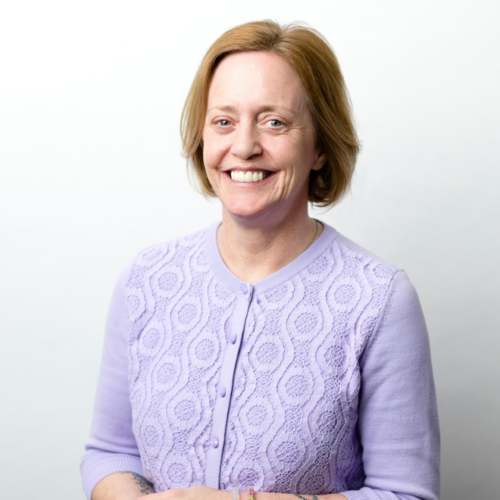 Kim Neubauer
Recruiter/Account Manager
Get to know Kim
Kim is a grandmother who loves coffee, cardio workouts and fast cars. We all could learn a thing or two from this energetic woman. As a recruiter for 10+ years, she has a love for finding "the right person for the right job at the right time." She is married with three grown children, five grandchildren and three birds. "Two were dropped off for vacation but never picked up."
What do people say about Kim?
Kim is Great. She is very knowledgeable, detailed, professional, and kind. I would definitely refer any and everyone. Kim, you are awesome! Thank you, I do appreciate all you've done and will do.
Beth A., RN
Want to work with Kim?
Fill out this form to let Kim know you're interested in travel contracts. They'll get in touch!