< Back to Our Team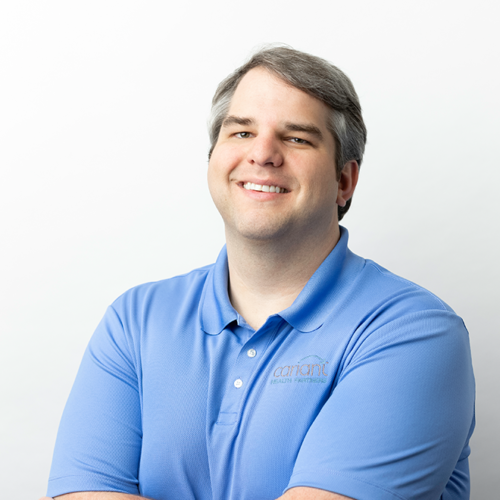 Jonathan Riddell, PTA
Recruiter/Account Manager
Get to know Jonathan Riddell,
Jonathan started with Cariant as a traveling Physical Therapy Assistant and after completing his 8th contract, he decided to make the switch to recruiting! He loves taking his own experience as a traveler and applying it to his job now to help make the process as seamless as possible for new and existing travelers. As a former Arkansas Razorbacks football player, he spends a lot of his free time cheering his team on in football and basketball. He also loves listening to classical music and going to the movies…mainly for the popcorn.
What do people say about Jonathan Riddell,?
Jonathan is an excellent recruiter and is providing me with a great experience as a traveling PT. He is knowledgeable, helpful, easily accessible, and make me feels supported and part of this company. After a very negative experience with another travel company, I started talking with Jonathan and he convinced me to give traveling one more try and I can't thank him enough. He is truly great at his job and a lot of fun to work with.
Christina B., PT