< Back to Our Team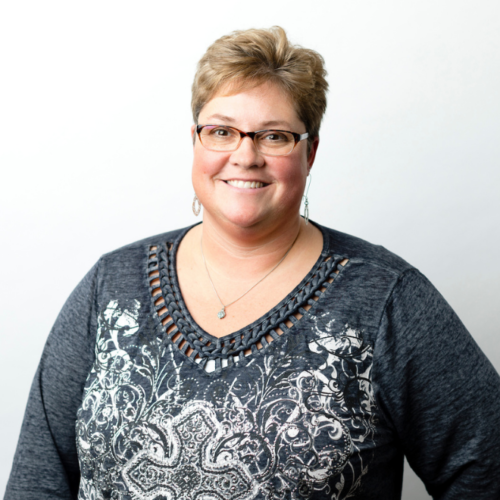 Becky Sullivan
Recruiter
Get to know Becky
Becky is family-focused (she has two sons) and fits right into what she calls the family-oriented, relationship-building atmosphere at Cariant. When she's not playing outside with her sons, she enjoys cooking, crafting and athletic training. Becky has been recruiting since 2007 and likes knowing that she is both fulfilling traveler dreams and "helping someone's mother, sister, brother, or children" by finding talented, quality professionals for her clients.
What do people say about Becky?
Becky is profoundly knowledgeable about the inner workings of the industry. She communicates exceedingly well with the hospitals, myself, and others at the agency to orchestrate successful contracts. She calls often to check in and offers compassionate, nonjudgemental support. I'm continually impressed by her work.
Caitlyn S., RN
Want to work with Becky?
Fill out this form to let Becky know you're interested in travel contracts. They'll get in touch!