< Back to Our Team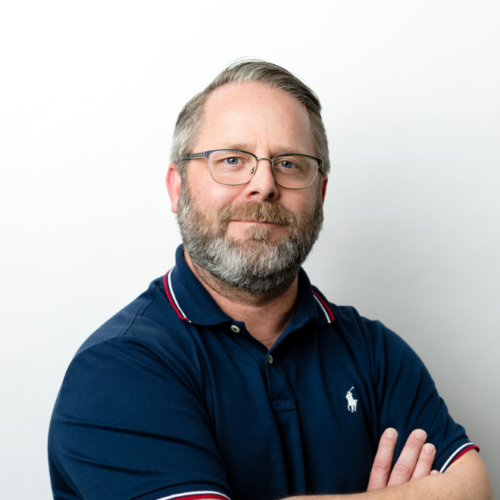 Aaron Cohen
Recruiter/Account Manager
Get to know Aaron
Aaron's path to recruiting has been a varied one. He ran an Omaha steakhouse for a decade then settled into the world of car financing for several years before joining Cariant. The thread that ties all of that experience together—"building relationships," he said. "You have a small window of time to build trust, and after that it's about being attentive." As the father of four, three of them girls, Aaron knows something about being attentive. Although he's slowly getting used to not wearing a tie to work, he is enjoying the laid-back but professional environment of Cariant. Fun fact—Aaron was born in Alaska and his middle name is Winter.
What do people say about Aaron?
He was the best recruiter I have ever worked with. He was accurate on information, accountable for feedback and that personality….can't get any better. I received an offer from an area his agency could not submit and that was the ONLY reason Aaron was not my representative. I will always refer to him.
Rebecca M., RN
Want to work with Aaron?
Fill out this form to let Aaron know you're interested in travel contracts. They'll get in touch!