This month we asked Cariant travelers to send us their best traveler tips. We weren't surprised that many of them confirmed what we've said before (see "The Happiness Investment") – that taking time to find new experiences is important.

"Make each assignment special by trying something new or local. Whether it's learning a new sport, visiting a local attraction or going quail flushing! The memory makes the assignment richer." – Mindy O., PT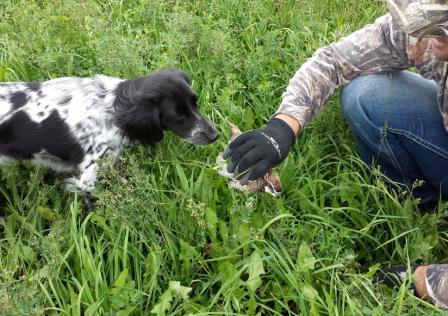 Once you finalize an assignment we recommend getting online and making a list of things to do. Each city should have an official government website with basic information on local attractions and events. That should cover the main "touristy" locations. Depending on the size of the city, there may be a separate website dedicated to tourism with more detailed lists and calendars that cover the one-time-only events and unique festivals. You wouldn't want to miss something quirky like the Master Sand and Chainsaw Festival, right?
Cities with an interesting claim to fame are scattered all over the U.S., so spend a little time researching neighboring towns that you'd be comfortable driving to and from in one day. Take Alliance, Nebraska, for example – home of Carhenge. Or Riverside, Iowa, "future birthplace" of Captain Kirk. There's always something interesting nearby that's worth a day trip.
"Wherever you go… explore! It's amazing the things you will see in the least expected areas." – Reina N., SLP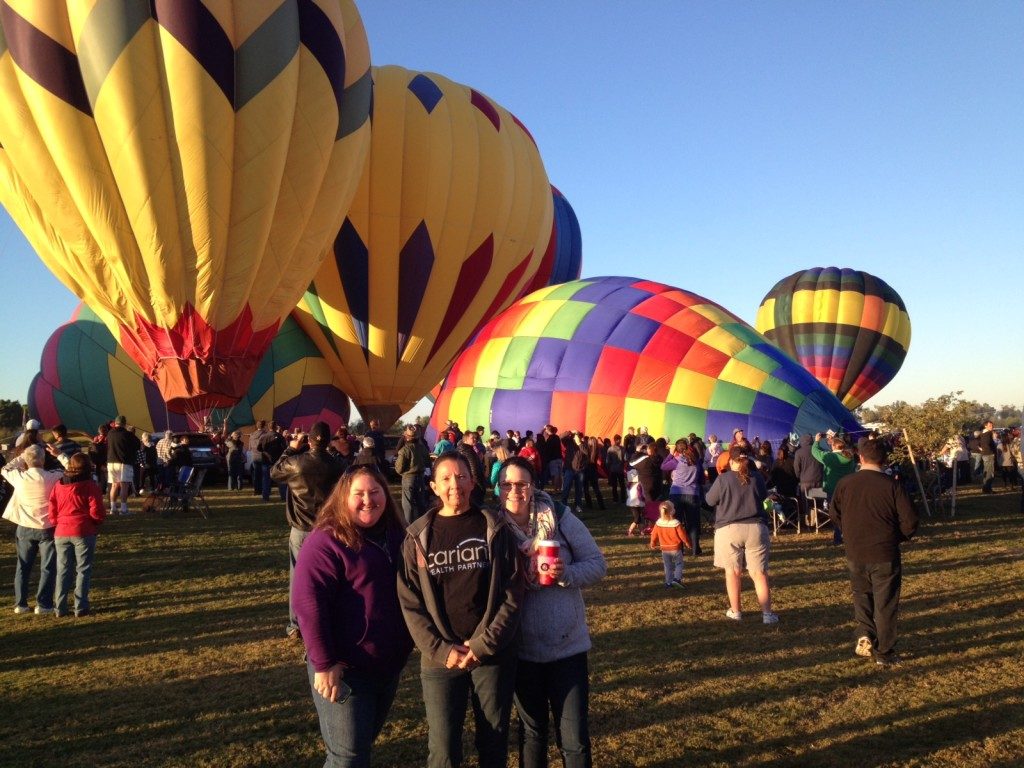 Once you're settled in your new assignment, ask your new co-workers for local recommendations. You should end up with a long list of non-chain restaurants to experience the local flavor and some new spots to explore after work – and hopefully with new friends! Don't forget to try the foods or hobbies that are specific to your current part of the country. There are so many options with travel therapy; you may not get the chance again.
Cover your hobbies by looking for ways to subscribe to related news and announcements. Follow nearby tourism or visitor councils on social media, or try local radio station pages for concert announcements. For outdoor enthusiasts listen for news about nearby national parks, or try your hand at Geocaching – an exploration hobby with a free mobile app.
"Every place has beauty. Find it and enjoy it!" – Kari L., PT
No matter your interests, there are plenty of methods to ensure you make the most of travel!