Where will you work this summer? There are a lot of places in the country that make for a beautiful season. Consider these three locations:
Anchorage, Alaska
Travelers who start an Alaskan contract in early June can enjoy both the Summer Solstice Festival in Anchorage and six to eight weeks of longer daylight. In June and July the sun will stay out for approximately 18 to 19 hours. The list of things to do with those long days is as interesting as it is diverse—flight-seeing, ice-climbing, canoeing, horse adventures, dog-sledding, to name a few.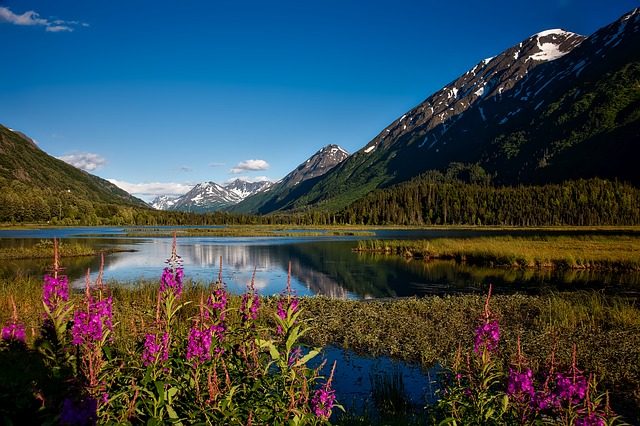 Opt outdoors and visit the Chugach State Park or Chugach National Forest for trail heads, fishing and accessible glaciers and glacial lakes.
Gloucester, Massachusetts
America's oldest seaport is just 50 minutes away from Boston, making it a great option for travel therapists looking for a combination of Northeast coastal activities and big-city entertainment. Gloucester is home to eight beaches. Swimming, surfing, kayaking, sailing, deep-sea fishing and whale-watching are some of the options.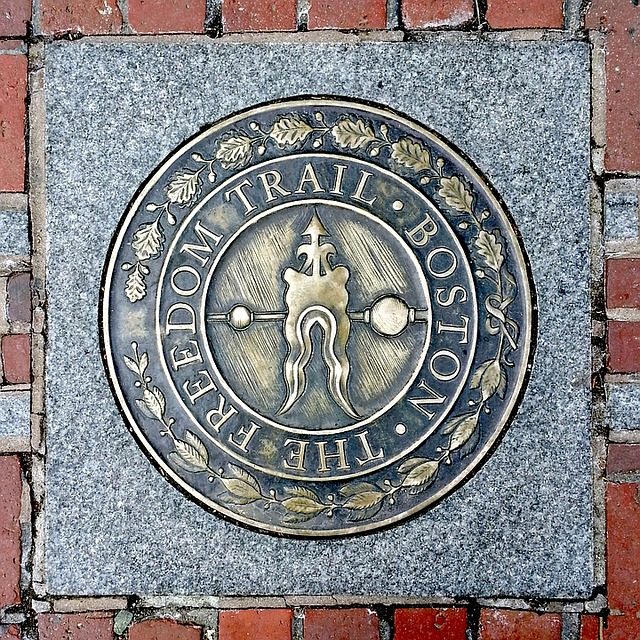 Boston was made for walking, making it a convenient choice for history buffs interested in touring historic sites on weekends, including the 16 historic sites of the Boston Freedom Trail.
Newport, Oregon
This Pacific Northwest (PNW) city is another coastal option for summer, known for sunny days and mild nights. Newport has a growing biking culture and four scenic options (state park, natural areas and trails) for hikers. The city is also flush with marine activities and home to The Oregon Coast Aquarium.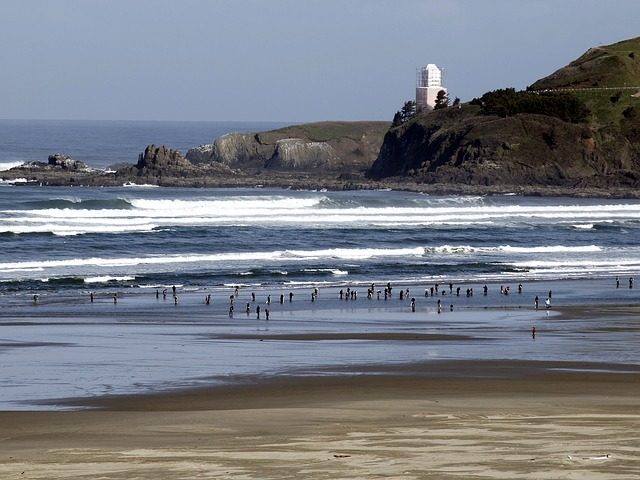 Short day trips can take travelers to the Siuslaw National Forest and nearby coastal towns. For longer day trips or weekend overnights, take the opportunity to explore Portland, which is about two hours and 30 minutes to the north.
Interested in a travel contract in Alaska, Massachusetts or Oregon? Check our current openings, or contact a recruiter to see what's new and ask them to keep an eye out for the latest assignments in these cities.