This week we celebrated National Healthcare Recruiter Recognition Day. While we try to recognize our recruiters often throughout the year, yesterday was a full day of recruiter appreciation. A well-deserved afternoon of fun in the sun, team-building and baseball.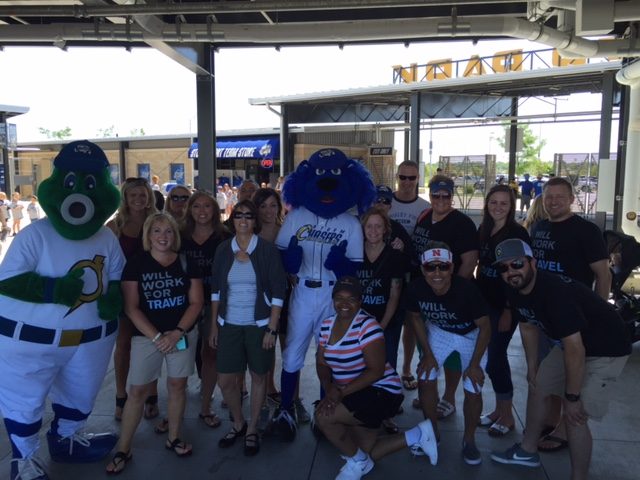 Thank you to our incredible recruiting team and home office support for the many opportunities you take to go above and beyond to take care of your travelers at Cariant.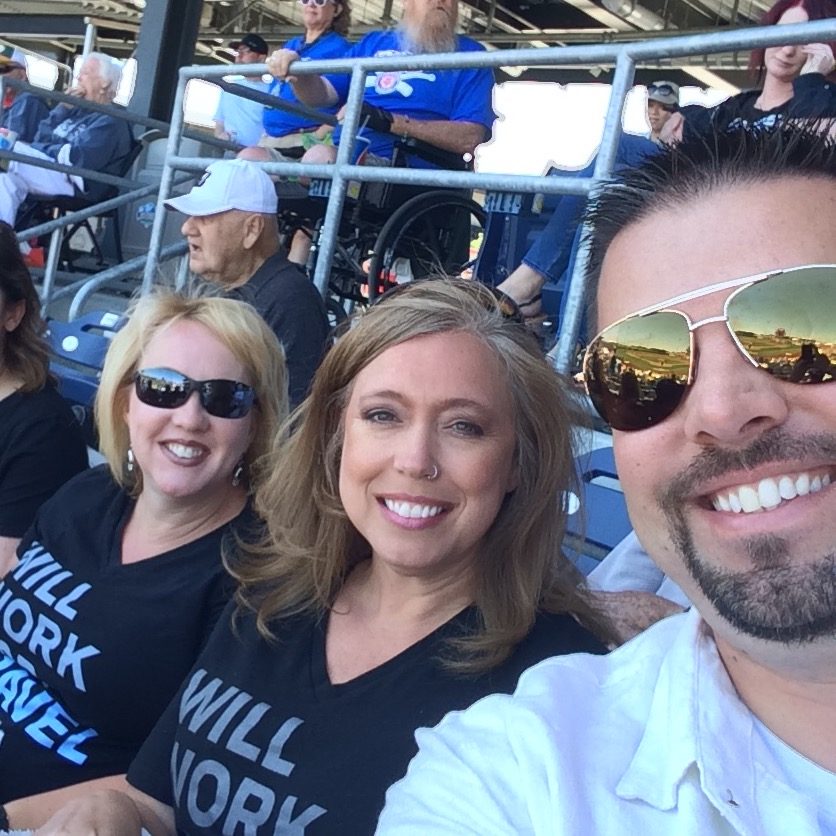 Thank you for being pillars of the Cariant company culture, and for keeping our environment flooded with positivity. You are all appreciated!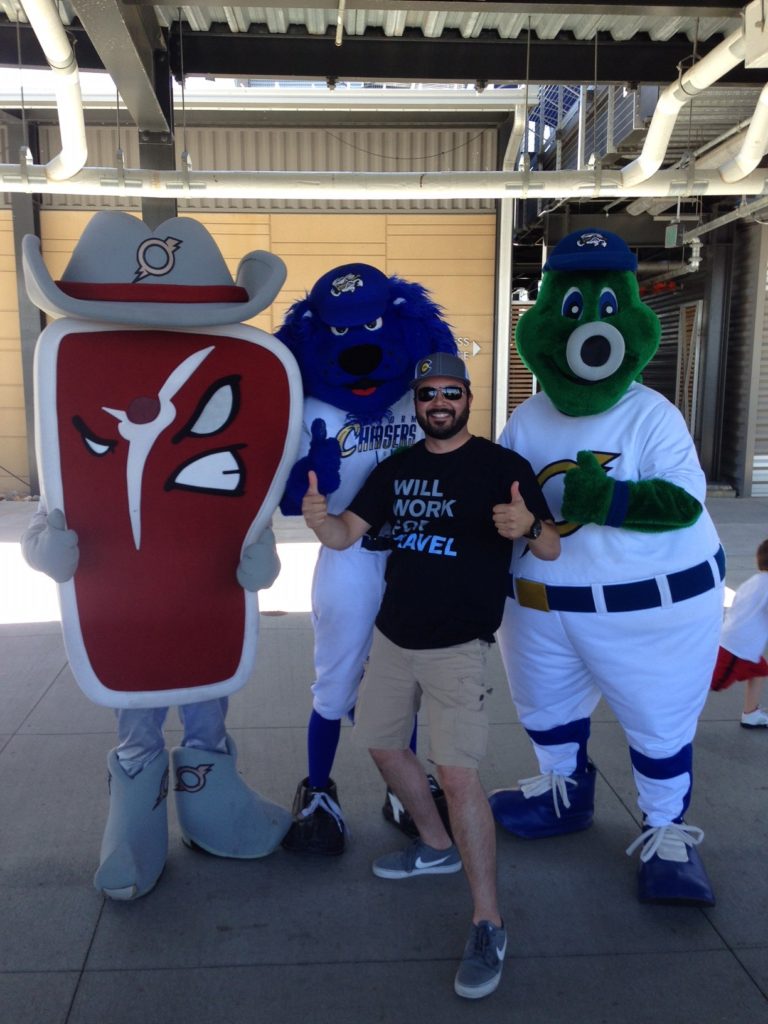 Save
Save