Not sure where to travel next? These locations make for a great fall and winter combo experience.
Western/Central Colorado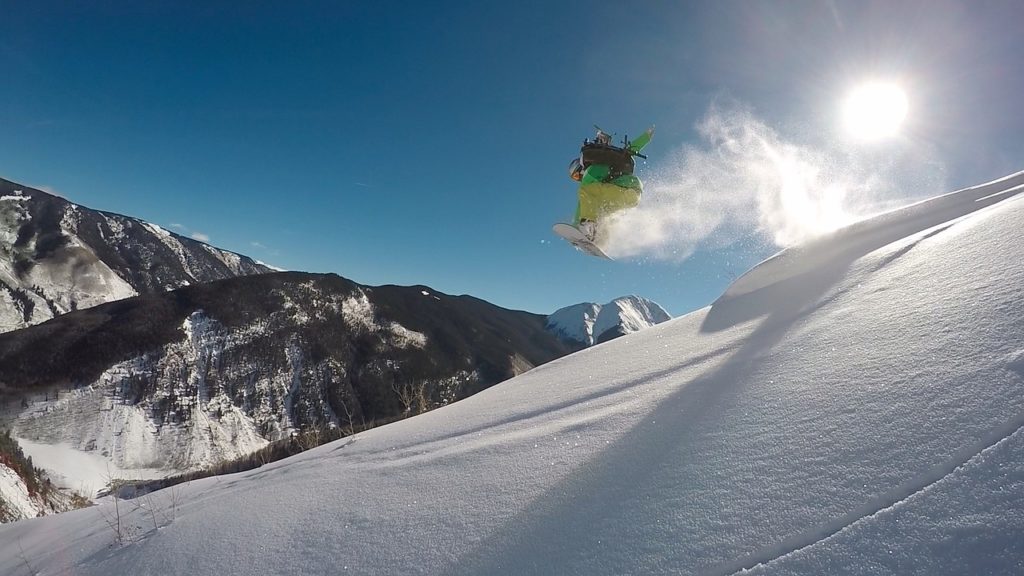 Mineral hot springs, fall hikes in the crisp air and mountains with snow caps. You may not contribute much to your savings account staying in coveted locations and participating in winter sports, but settling in Colorado snow country for a season would be an incredible experience.
Try your luck at contracts near resort towns like Vail or Aspen and ski your heart out once winter weather arrives. Living and working during peak tourist season is great for travelers who thrive on the energy of busier, more populated contract locations. Travelers who like to stay active can experience variety by snow tubing, snowboarding, skating and going on snowshoe and cross-country ski tours.
Consider towns like Delta or Montrose and surrounding locations for cold-weather recreation and winter trails. Check out The Grand Mesa and Black Canyon National Park. And for a bonus, visit Telluride. At least once.
Southern/Coastal Maine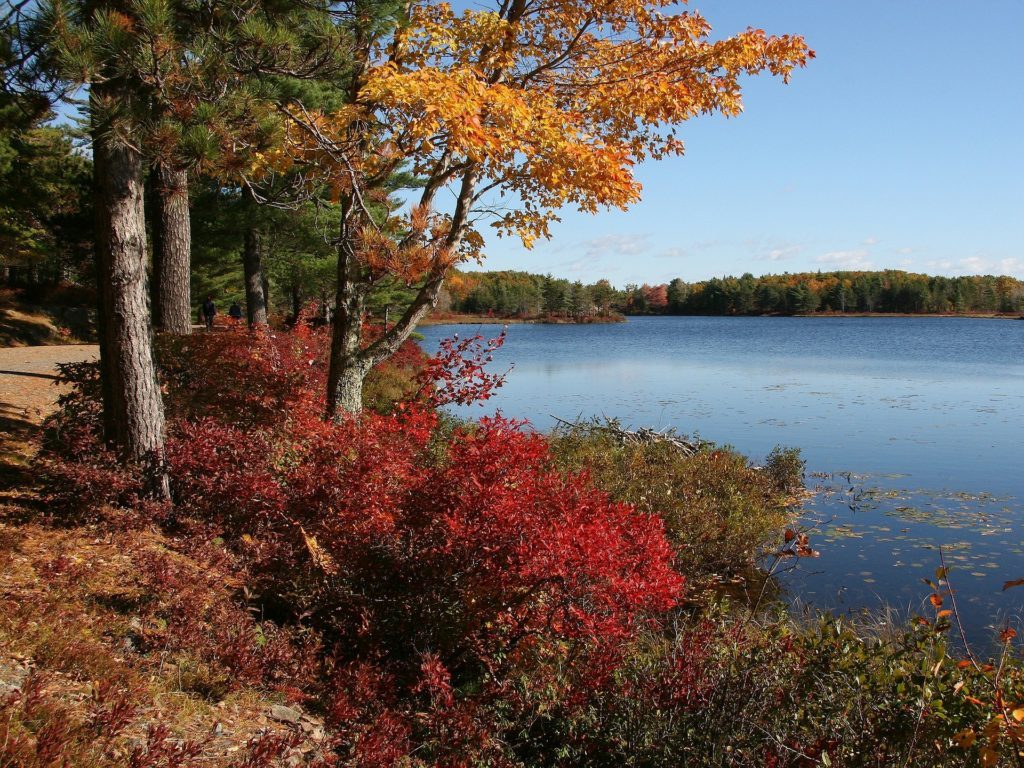 Hitting the trails doesn't stop when snow falls. Maine is beautiful without fall foliage and the region around Bangor touts amazing snowmobiling trails. That area is also only an hour away from Acadia National Park, which you should enjoy prior to December.
Work long enough around the Portland area and you'll enjoy a few winter festivals, like annual holiday events and winter brew and food festivals complete with ice sculptures and fire pits. Portland is also a good choice for travelers who enjoy historical sightseeing.
Lake Tahoe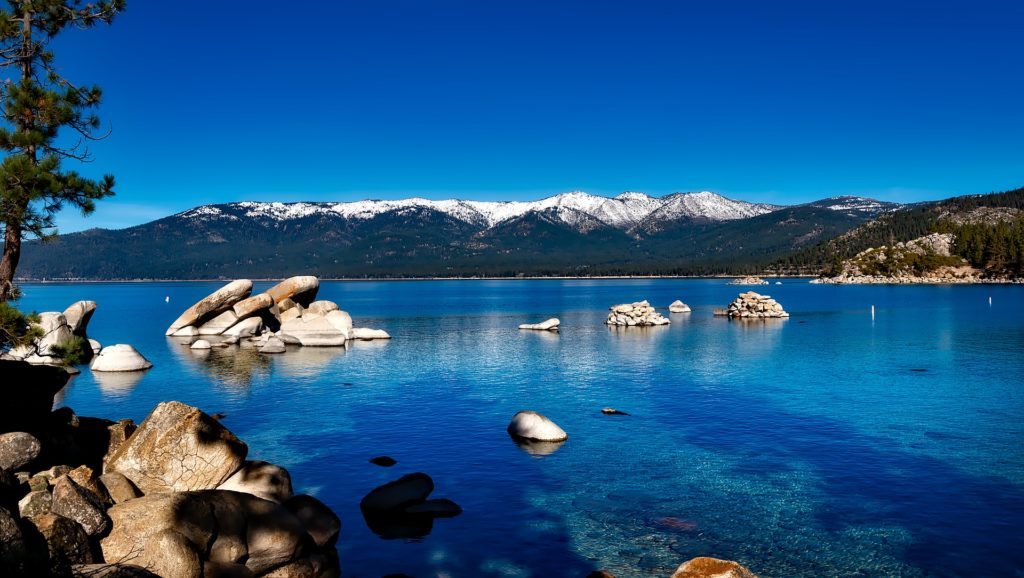 Whether you land on the California side in towns like Truckee, or on the Nevada side in grand Reno, you'll want to enjoy this lake among the Sierra Nevada mountain range during both fall and winter seasons. The lake is surrounded by a number of towns and resort areas to vary up your adventures.
Travelers can visit an Olympic museum, try dog sledding, go ice skating on rinks with stunning views, and indulge in spa treatments all winter.
Ready to go? Check out available travel therapy and travel nursing contracts.