For outdoor enthusiasts some states where you can find travel therapy and travel nursing work make for a match made in heaven. Check out these top states for travelers who enjoy spending time outdoors:
Colorado
There's something to be said about enjoying crisp mountain air while putting on your skis or snowshoes. Winter travel contracts are most competitive. Luckily, all year round you can find something to do outdoors in this state.
Depending on where you're working and how far you're traveling for activities on the weekends, you could enjoy everything from wildflower hikes to mountain biking to fishing or even river rafting. And Colorado is flush with outdoor scenic "hot spots" to grab a memorable photo of your trip. Garden of the Gods and the Colorado National Monument should be on your short list.
Wyoming
States of all population sizes need traveling healthcare professionals. Even with the smallest state population in the country, we usually still have facilities looking for temporary help. Wyoming has what some consider the best national parks in the country, Yellowstone and the Grand Tetons. If hiking is your thing, you can find a lot of beautiful trails in Wyoming. Hot springs and geysers. Breathtaking mountain ranges. And the lakes are just pristine.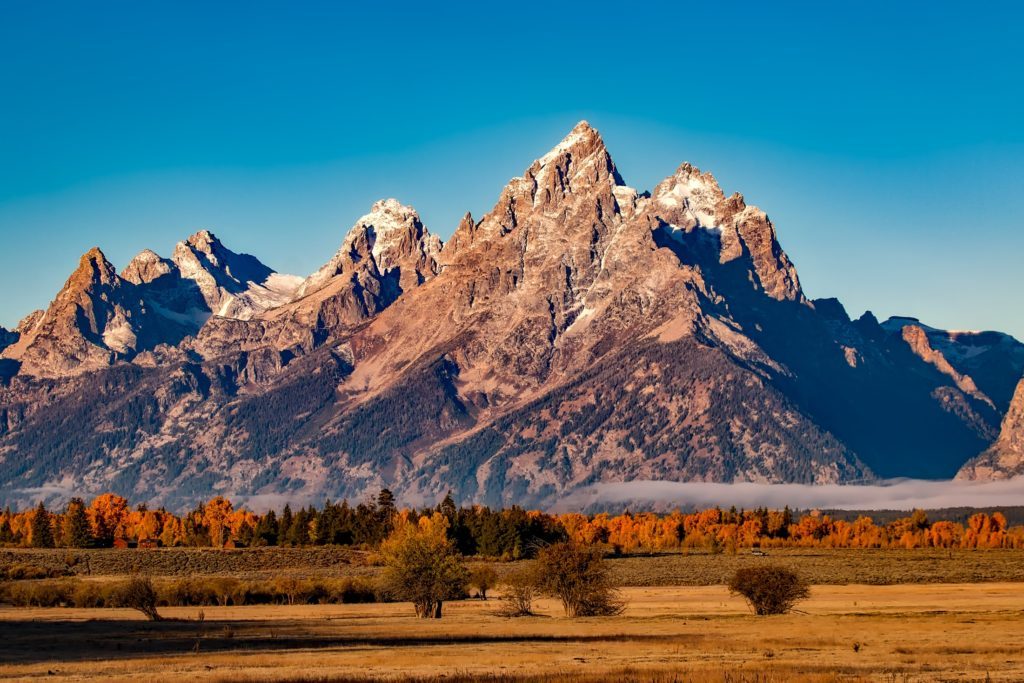 Pennsylvania
There traveare millions of acres of forests and dozens of state parks in Pennsylvania for outdoor enthusiasts to explore. While in the "Pennsylvania Wilds," you can perfect your nature photography, and get in some geocaching adventures, too.
Avid bikers should check out the "trail towns" in the southeast region. And if you can make it to part of the Poconos—do.
Oregon
The Pacific Northwest never disappoints. Wander along the beach and peer into tide pools. Take a moonlit kayak adventure. Plan hikes to waterfalls and other destinations where you can sit down, breathe and take it all in.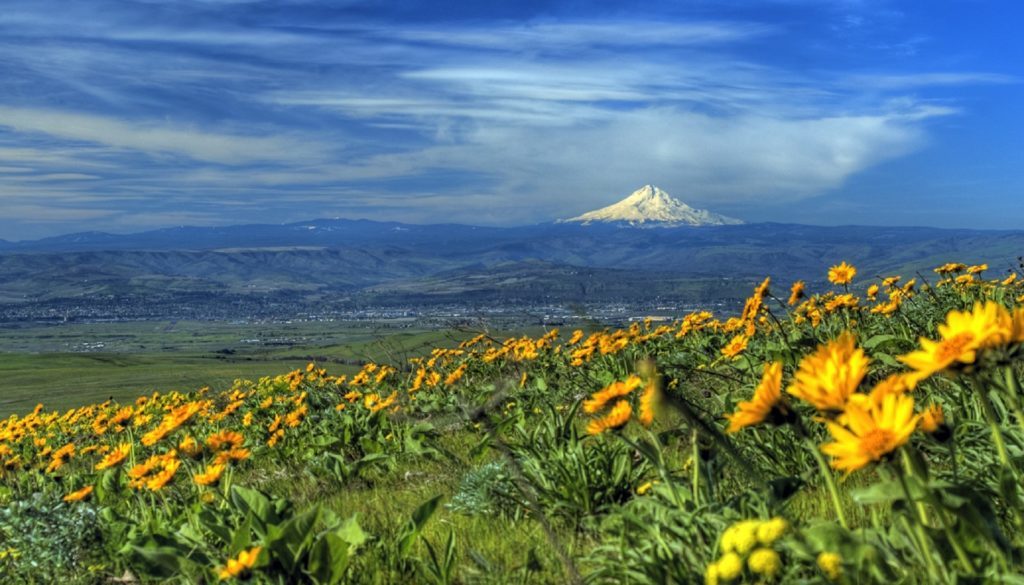 Travelers with more energy to burn can even get in some tree or sport climbing. We also recommend checking out kiteboarding. And for the low-key adventurer, Oregon is also a great place for activities like stand-up paddle boarding, fishing and wildlife viewing.
Ready to go? Submit an application and get started.