Hooray! We're only 11 weeks out from the official start of the fall season!
While that may seem like a long way out, it's not a bad idea to start talking to your recruiter about fall contracts. Actually, it's incredibly important if you're set on states that have longer lead times for licensing. Some states take as many as 6-8 weeks to approve requests.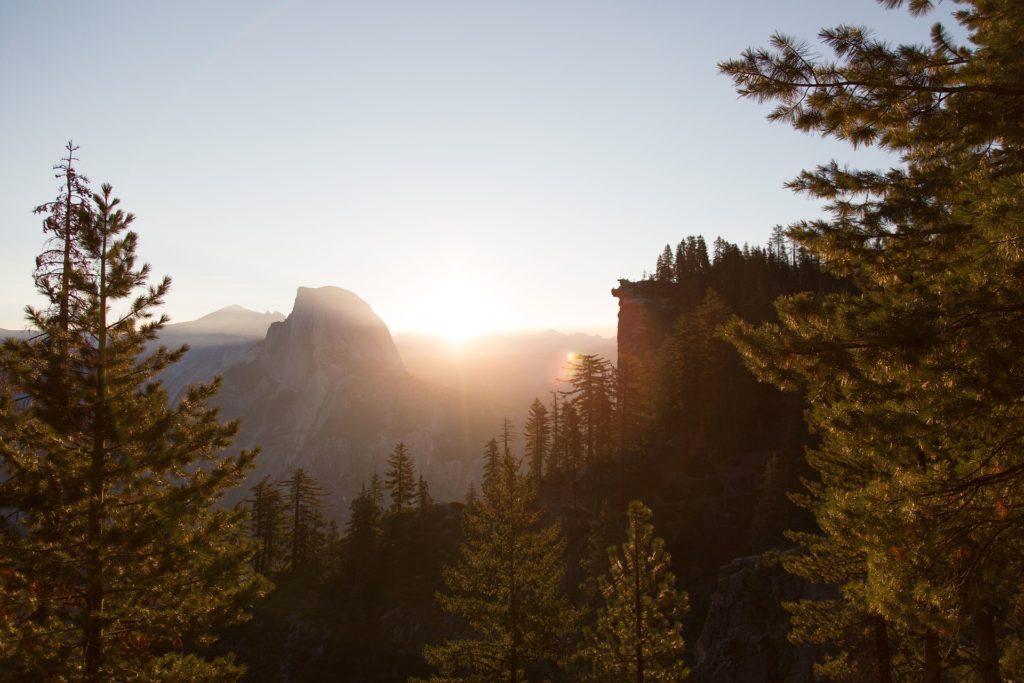 Popular states for fall travel therapy contracts include Arizona and California, for example. If you are a physical therapist interested in Arizona, your recruiter will help time your application with the Arizona Physical Therapy Board meetings, which directly impacts the time frame you can expect to receive your Arizona license. If you don't submit your paperwork appropriately before a meeting you're adding as many as four weeks to your waiting period.
California is one of the few states that requires fingerprinting information as part of their licensure process. Out-of-state applicants must receive and submit fingerprint cards through the mail. According to the California Physical Therapy Board, it can take up to 10 business days to receive a fingerprint card. Plan for extra days to find a place to process your inked fingerprint and then return it via the mail.
Not all states require fingerprint cards or involve Board reviews. Nevertheless, planning ahead with your recruiter will set you up for smooth transitions in-between travel therapy contracts when you want to switch states. Especially to popular ones for the season.