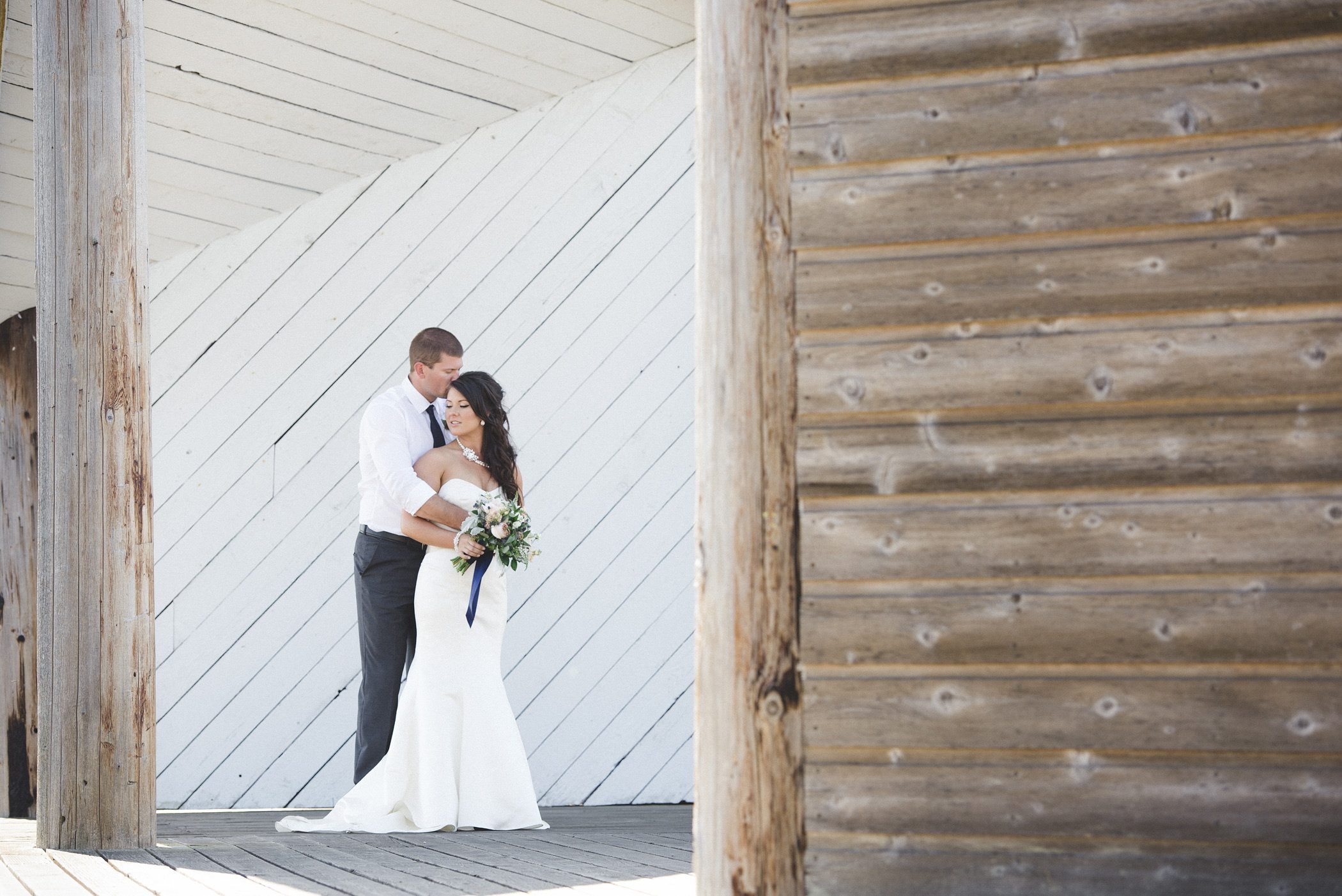 If you've recently gotten engaged, or are thinking about taking that next step in life, it might surprise you that now is the best time to seek travel assignments.
At Cariant, we have quite a few travelers who are in this stage of life. And they're not busy wondering how they're going to afford their dream wedding dress on a regular salary, or how they'll pay for both a wedding and their spouse's dream honeymoon. Why? Because the stress-relievers travel provides include these two things: money and flexibility.
A lot of therapists recognize these benefits and seize the travel opportunity as far as 18 months out from their wedding date. Imagine 18 months of higher-than-average salary, just for traveling the country! That's a lot of extra money in the wedding fund. Our travelers also save money with our tax-free monthly housing stipends, tax-free travel reimbursements, licensure reimbursements and choosing low-cost-of-living locations, where earnings potential and purchasing power go even further.
Want to take a month off to plan all the wedding details? You can do that as a traveler. The flexibility travel provides can allow you to not only pick where you want to go before the big day, but how long you want your breaks to be in-between travel assignments. And as the wedding date gets closer, you can select 8 to 13-week assignments close to your family to finalize those last-minute details.
So don't rule out that 10-day, all-inclusive honeymoon just yet! Talk to us about how travel assignments can help get you there.