AOTA 2015 kicks off for us tomorrow in the exhibit hall. Look for me and fellow recruiter Carrie starting tomorrow night at booth #630. Bring your travel therapy questions and scan your badge to enter for our $500 giveaway.
EXPO HOURS
Thursday, April 16: 5:30 p.m. to 9:00 p.m.
Friday, April 17: 9:00 a.m. to 5:00 p.m.
Saturday, April 18: 9:00 a.m. to 2:00 p.m.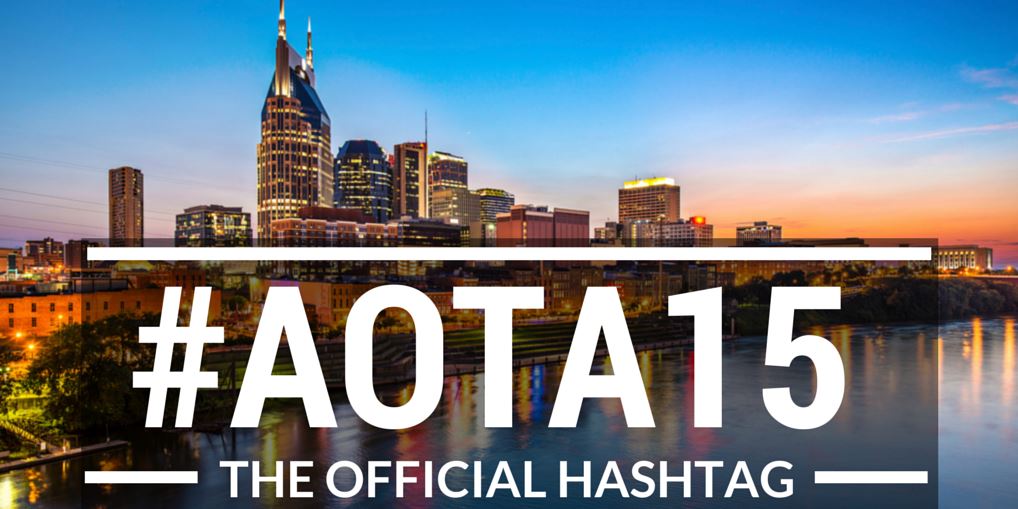 We'll be sharing updates on Twitter and Instagram throughout the conference using the official hashtag, #AOTA15. Follow us on Twitter at @cariant and on Instagram at @carianthealth.
New social media followers during the conference will be entered to win one of our limited edition Will Work For Travel t-shirts.
See you in the Music City.