Growing up I had a relative who was a traveling nurse, and my family spoke of her like a superhero! My family pushed me to consider nursing due to the job security and opportunities—so I've always known it's what I would do. I have dreamed of traveling the world, and know my purpose in this world is to help others. What better combination than to become a traveling nurse!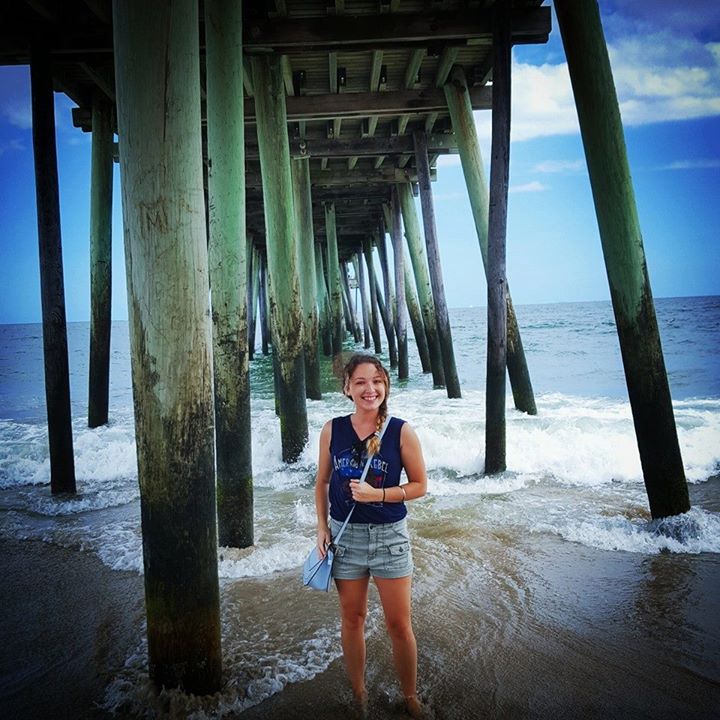 This dream did not become a reality for me for a couple years, as I was worried about being alone. Then, my boyfriend decided to follow his dreams and pursue a military career. Knowing he would be leaving for boot camp and I would be alone either way, I decided it was time to become brave and follow my dreams as well.
My first travel nurse assignment was in Maine. I had always thought that Maine would be a beautiful place to visit, and it sure was. I stopped at Niagara Falls on the way, bringing my twin sister along for the ride to experience a little adventure. Shortly after my sister went back to Wisconsin I was again alone. This really prompted me to step out of my boundaries and meet new people. I am very glad I did, as I made lasting friendships and had a great time while doing it!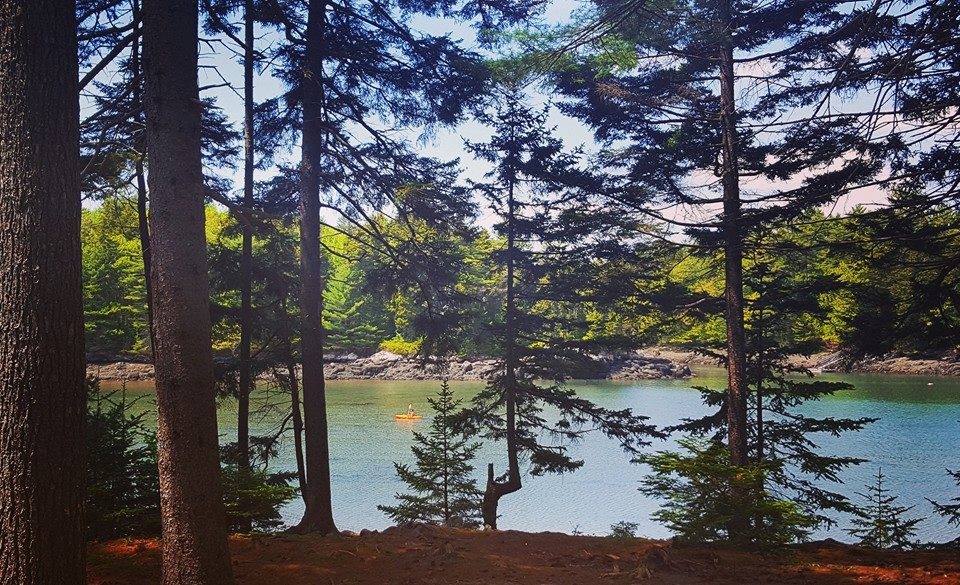 My next assignment was Virginia. I specifically picked this location to be near my soldier! I got to see him every weekend. He was only an hour away from my work. I never thought I could be so lucky to be able to find a position so close to him. Josh and I got to see Washington D.C. together—what an experience! We saw the White House, Arlington Cemetery and all of the amazing monuments. We were even able to drive home together at the end of his training. The timing lined up perfect with the end date of my assignment.
Seeing the sites really got us excited about traveling. So much so that Josh and I purchased a camper and plan to travel the states with my wonderful position! This is in hold for now as Josh is soon to be deploying, and although I am unable to follow him I know we can look forward to many adventures with Cariant!
Lanita W., RN
Have a favorite Cariant memory? We'd love to hear it! Share it on social media or share with your recruiter.