Travel Nurse Adventure: The Pacific Northwest
Keisha E., RN is a first-time traveler with Cariant Health Partners, currently enjoying her travel nurse assignment in the Pacific Northwest. We recently asked our travelers what their favorite memory has been while on assignment with Cariant. Keisha sent us this note:
My latest adventure brought me to Washington State for a travel assignment at Overlake Hospital Medical Center. I was eager to leave for my trip but more excited to drive across 10 states to reach my final destination: Lynnwood, Washington.
This is my first travel nursing assignment, and I am happy I came here. Washington State is one of the greenest and cleanest states I have been to this far west. I would go as far to say that it is also an easy place to live as a traveler because there are so many different ethnicities and food options—literally every option you can imagine.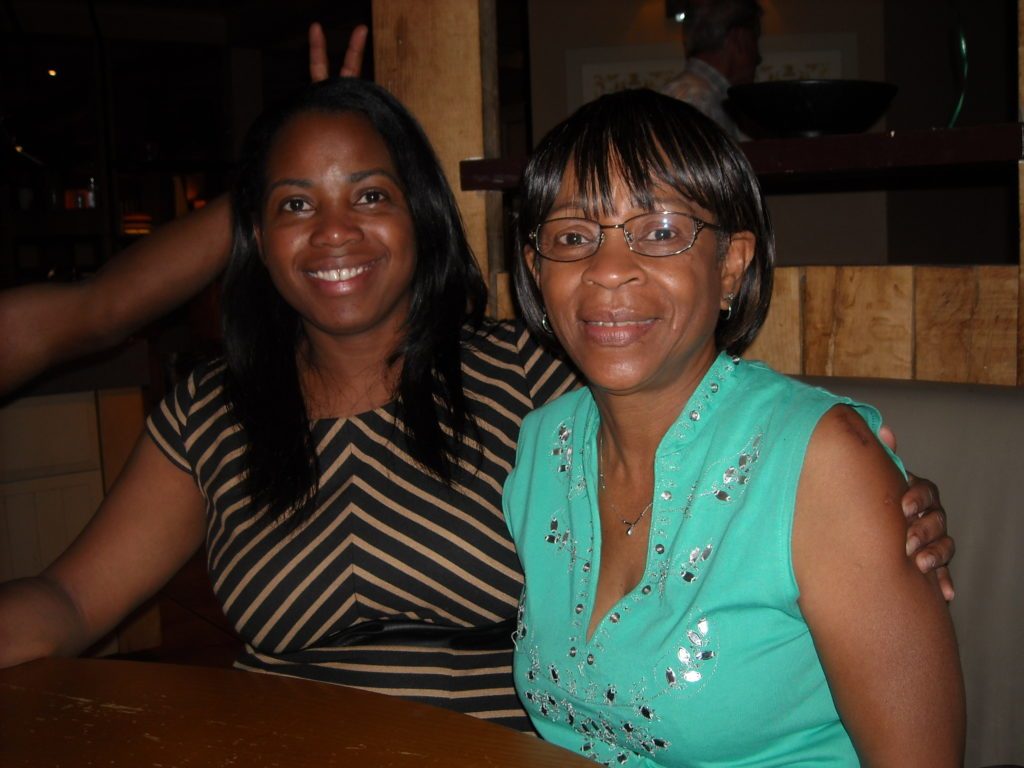 So far, I have been to Portland, Oregon and a ski resort in Bellingham, Washington. I've made friends with other travelers in my hospital, and we had a blast together at a comedy show last week. I also attended an Oscar party in Seattle's Capitol Hill district with a few people I met on a meetup group. I had a great time!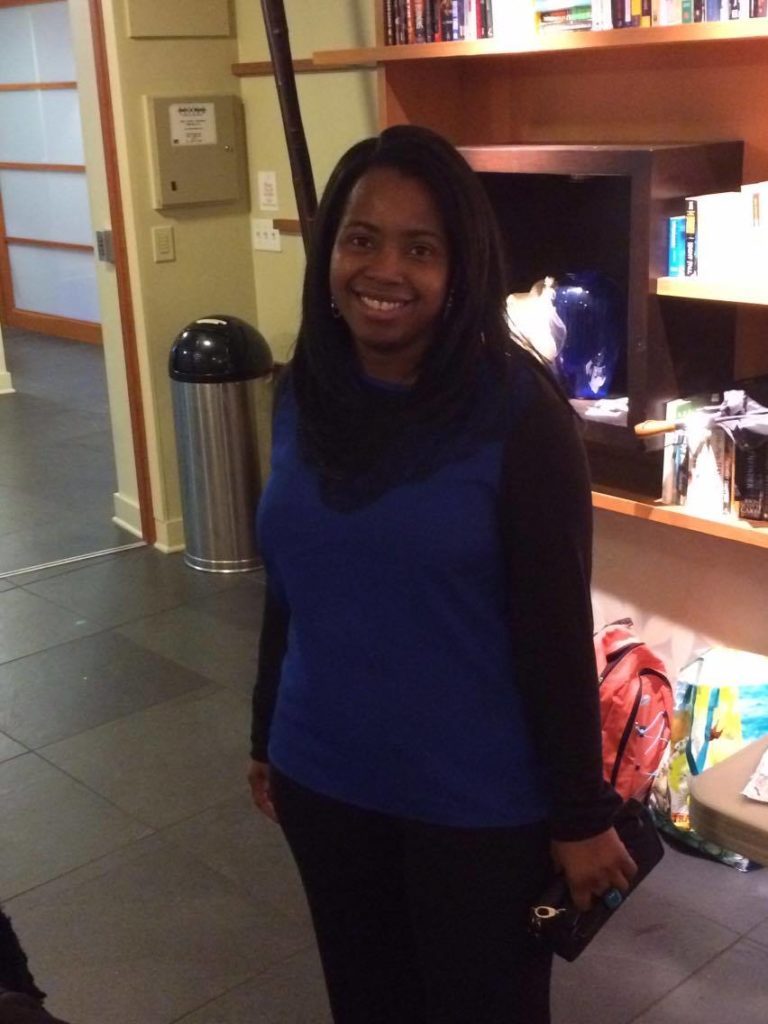 My assignment has been feasible financially thanks to good planning on my part and being able to rent with a roommate. The home is beautiful, and everything I need is within a five-minute drive. I am about 25 minutes from work, but that is fine for me because I work the night shift and have no problems with traffic.
I have often been admired by colleagues and friends because, unlike many of my peers, I have been to over 40 states and have lived in 15 of them over the last 15 years. As an adventurer and travel enthusiast, I have probably traveled an equal distance collectively as Christopher Columbus did when he was discovering the world!
Haven't shared your favorite Cariant memory yet? We'd love to hear it! Let us know on social media or email your Cariant recruiter.