Three Destinations to See During an Arizona Contract
Arizona is a beautiful state. We know because we've seen the pictures from our travelers' adventures! If you haven't yet made it to this southwest state, you'll find much to see and do. Add these tourist locations to your bucket list:
Antelope Canyon
Guided tours are required to see this sandstone formation. And to experience the canyon's most picturesque views, you'll want to visit between late March and early October. A bonus of this tourist spot (near Page, Arizona) is that the equally scenic Horseshoe Bend is just a skip away.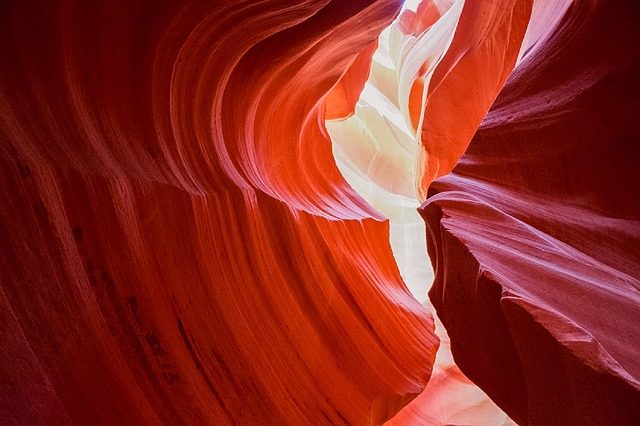 Lake Havasu
Lake Havasu City is the destination for travelers who love the water. Visitors can rent equipment for a variety of water-sporting activities. This tourist location touts 400 miles of lake coastline and 300 days of sunshine. You'll find white sand beaches at the Lake Havasu State Park where you can enjoy all that sun. Often you can find travel contracts directly in Lake Havasu City.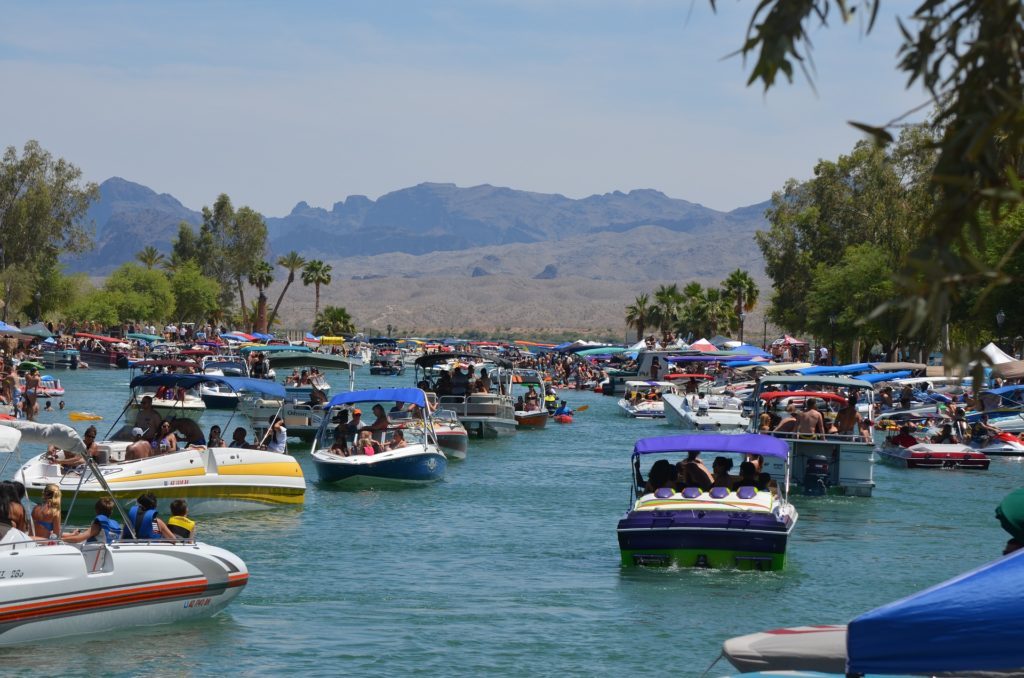 The Grand Canyon
And then there is The Grand Canyon. There are same-day activities for the weekend visitor, including daily hikes and walks led by park rangers. Travelers who stay late can catch an evening program and enjoy the night sky. Other one-day activities include river trips and mule trips–one-hour rides and half-day rides around the rim or into the inner canyon.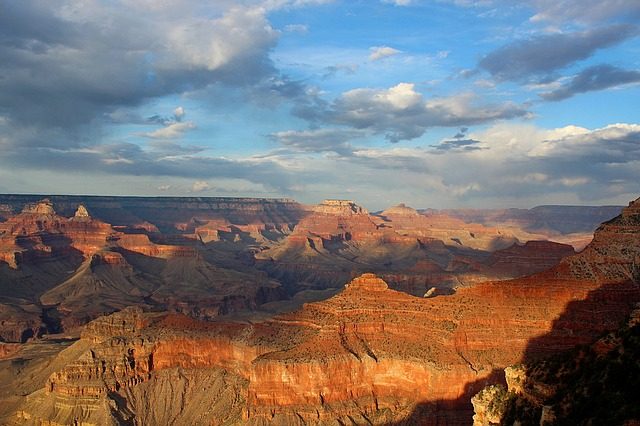 Interested in an Arizona travel contract? See what's currently available for travel therapy and travel nursing.
Save
Save
Save
Save
Save