< Back to Our Team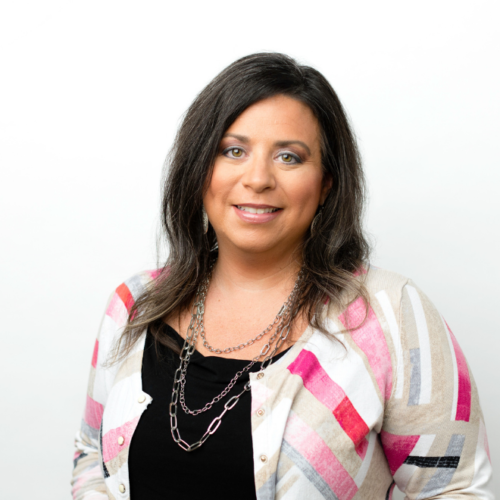 Sara Tracy
Recruiter
Get to know Sara
Sara worked in retail store management for 15 years, enjoying the recruiting and staffing part of her work best. That prompted her switch to healthcare recruiting in 2014, and since then she has been focused on delivering honesty and transparency. She believes in the importance of always being yourself and having good friendships with her travelers, saying, "I can honestly say it sets me apart from others—I'm always going to be honest with you." Family is also important to Sara. She married her high school sweetheart (she was a cheerleader and he the captain of the football team) and has two sons; so she stays busy with sports year-round between football, basketball and baseball.
Sara and I are partnering together with a super sweet nurse, Ellie B. Ellie has mentioned she is appreciative of Sara's kind personality, professionalism and that she listens to what Ellie is interested in. For what it's worth, I also find Sara to be super fly!
Kim Dugan
Compliance Manager
Want to work with Sara?
Fill out this form to let Sara know you're interested in travel contracts. They'll get in touch!