< Back to Our Team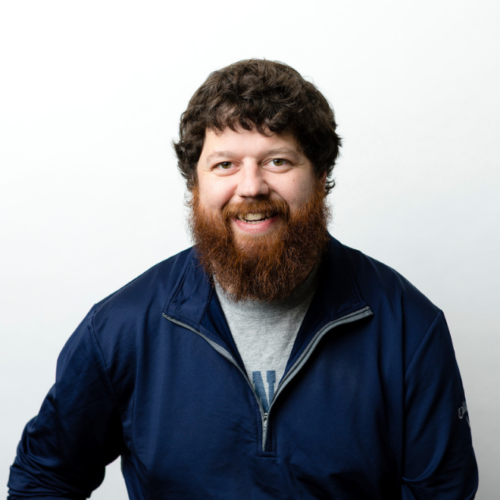 Richie Goll
Recruiter
Get to know Richie
Richie is a simple guy. He likes his coffee black and his beer Busch Light. He has no need for craft cocktails or microbrews, but he's tended bar a lot in his life. Richie's laid-back attitude is a great fit with the Cariant crew and the travel industry in general. Originally from Tekamah, Nebraska, Richie grew up on a farm. He has two young children—one girl and one boy. The boy came second and is a "nutcase" as a toddler (aren't they all?) so Richie says there's not a lot of time for hobbies.
What do people say about Richie?
I've had both types of recruiters, and Richie the best kind. He responded to my questions promptly and fully… He was always pleasant and accommodating, and made me feel like I was a priority.
David A., RN
Want to work with Richie?
Fill out this form to let Richie know you're interested in travel contracts. They'll get in touch!