< Back to Our Team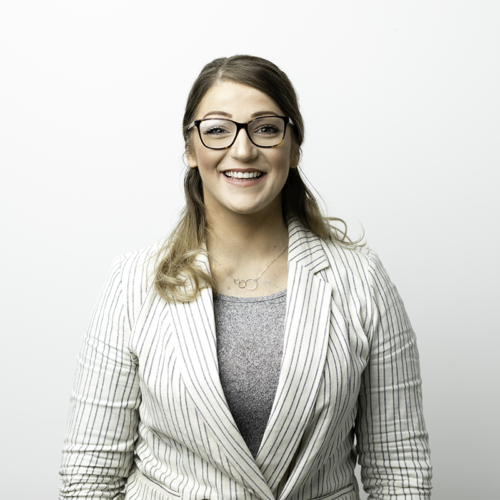 Nicole Butterbaugh
Recruiter
Get to know Nicole
With a background in customer service, Nicole never knew she wanted to become a recruiter! She loves recruiting now, though, and uses her background daily to anticipate her traveler's needs and help set them up for success. Outside of work, Nicole loves being a mom, and her daughter is truly her 'why' in life. She enjoys cooking healthy, homemade meals, and stays active by going to the gym and lifting weights several days a week. She loves a good adrenaline rush, and says that few things compete with a good rollercoaster or the feeling of free falling!
Want to work with Nicole?
Fill out this form to let Nicole know you're interested in travel contracts. They'll get in touch!