< Back to Our Team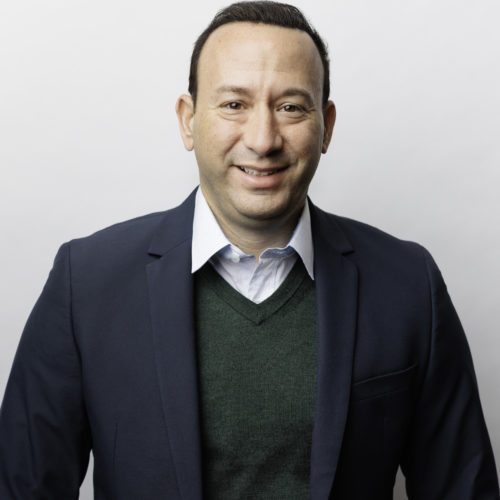 Matthew Sorum
Recruiter
Get to know Matthew
Matt is a little Crossfit crazy. He has taken a class five days a week for the past nine years. It's important to him to keep mentally and physically fit so he can be at the top of his game. He plays softball in the summer and golfs (poorly) when he has the chance. His main goal as a recruiter is to help his travelers fulfill their goals. The best part of his job is seeing or hearing the excitement of a traveler who is going on a new assignment and knowing he played a part in making it happen for them.
What do people say about Matthew?
Matt has made my first contract a very good experience. Even though there were a lot of things thrown at me, he was very supportive and easy to talk to. I absolutely love working with him and look forward to doing business with him in longevity. He checks in with me often and always emphasizes that I can reach out to him at any time. Very happy with him as a recruiter.
Angela M., RN
Want to work with Matthew?
Fill out this form to let Matthew know you're interested in travel contracts. They'll get in touch!