< Back to Our Team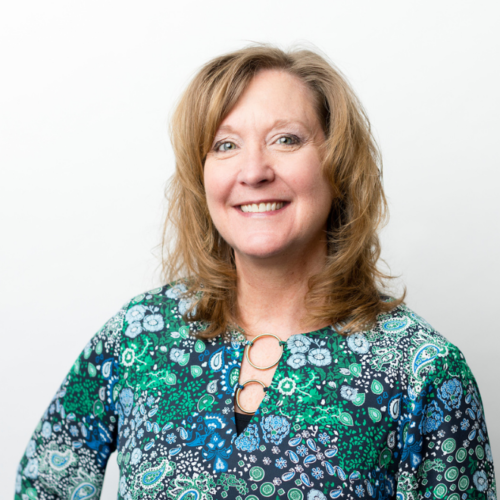 Lisa Willert
Recruiter/Account Manager
Get to know Lisa
Lisa has been in the Cariant family since 2004, having worked for its parent company, RehabVisions, for many years. She has stuck around because of the true family values the company represents. She loves the fast-paced environment of Cariant and building relationships with nurses from all over the country to find opportunities for them. Lisa admits that Diet Mountain Dew helps this former competitive body builder keep going throughout the day. And one thing that really makes her smile? Sunshine.
What do people say about Lisa?
I have worked with Lisa for just over five years now. She is a wonderful person and an even better recruiter. Even when things looked darkest this year, she was always there for me with a kind listening ear, an encouraging word, and ready to fight for the best for me.
Emily C., RN
Want to work with Lisa?
Fill out this form to let Lisa know you're interested in travel contracts. They'll get in touch!