< Back to Our Team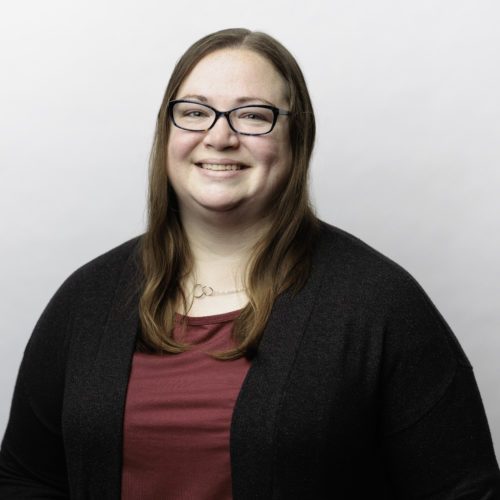 Kelsey Sheffield
Recruiter
Get to know Kelsey
Kelsey is not what most people would call a risk taker – she didn't ride her first roller coaster or take an airplane until she was in her twenties. She still took the biggest risk of all and left her career in Human Services to start on a new path as a recruiter with Cariant. When considering a career change, she knew she still wanted to work with people and she loves the lasting relationships she builds with her travelers in her role here. Outside of the office, she is a diehard Harry Potter fan and she loves spending time with her husband and their families. However, she spends most of her time with her dog, Stella, who is her favorite person in the whole world.
Want to work with Kelsey?
Fill out this form to let Kelsey know you're interested in travel contracts. They'll get in touch!