< Back to Our Team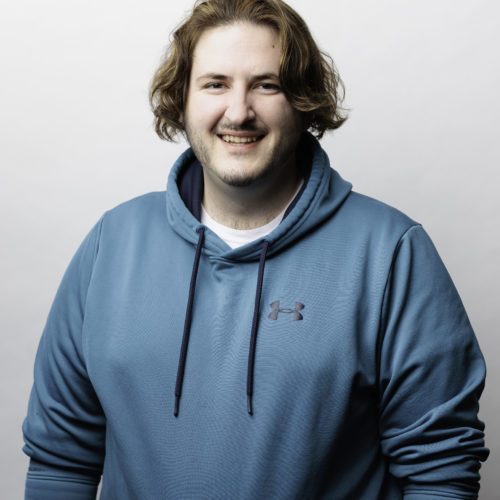 Josh Foster
Digital Specialist
Get to know Josh
Josh's favorite part of being a recruiter is helping people accomplish their dreams. He says that everyone has a different why and he enjoys learning exactly what that is while getting to know his travelers. He has a varied taste in music, and you will find him listening to alternative metal one moment and a Disney song the next. His favorite animal is a Narwhal because they are ocean unicorns and very majestic!
What do people say about Josh?
Josh has been amazing. He is the best hands down. Has been through thick and thin with me. Great guy, amazing character, funny and caring. I plan on staying only with him.
Robert L., Nuclear Med Tech
Want to work with Josh?
Fill out this form to let Josh know you're interested in travel contracts. They'll get in touch!