< Back to Our Team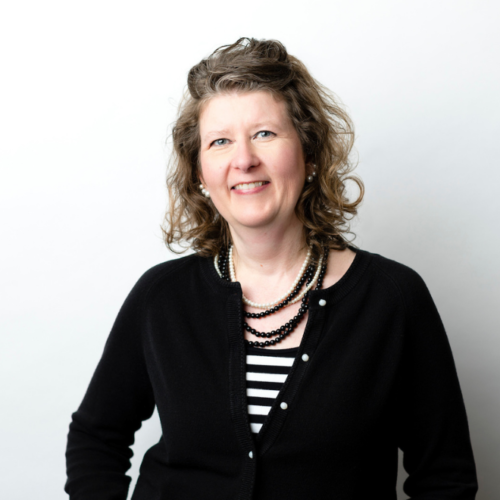 Jennifer Flott
Recruiter
Get to know Jennifer
Jennifer gained experience in both healthcare compliance and recruiting before coming to Cariant. She enjoys the laid-back atmosphere of the group and the level of autonomy. This self-proclaimed minimalist values her privacy and says she lives vicariously through her travelers.
What do people say about Jennifer?
Jennifer is a lovely, honest, caring person. I trusted her immediately. Very easy to converse with. I highly recommend her as a great recruiter!
Mattie G., LPN
Want to work with Jennifer?
Fill out this form to let Jennifer know you're interested in travel contracts. They'll get in touch!