< Back to Our Team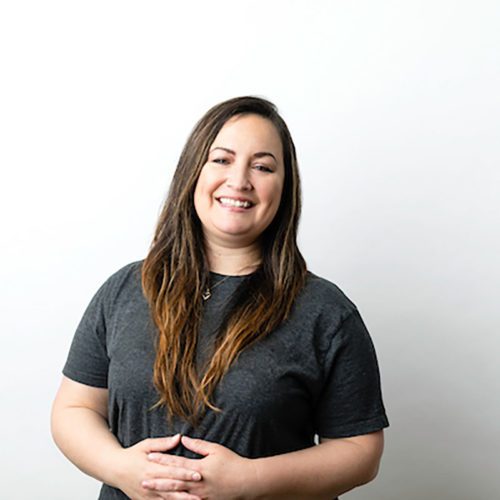 Danielle Fields
Recruiter
Get to know Danielle
Growing up in Massachusetts as a self-proclaimed tomboy helped Danielle appreciate the beauty of the great outdoors, especially the beach. While she still misses the New England falls, she's made her home in the Midwest for the last decade. After spending 14 years as a stay-at-home mom to her three kids, she tried a few things before falling in love with recruiting. She loves the symbiotic relationships between recruiter and traveler and helping others grow.
What do people say about Danielle?
Danielle has been more than outstanding. She's always there no matter the time of the day. I hear from her weekly and that means so much to me. I hear other coworkers voice they hardly ever hear from their recruiter. Well, I can't say the same about my recruiter. Thanks Danielle. Job well done.
Nicole L., RN
Want to work with Danielle?
Fill out this form to let Danielle know you're interested in travel contracts. They'll get in touch!