< Back to Our Team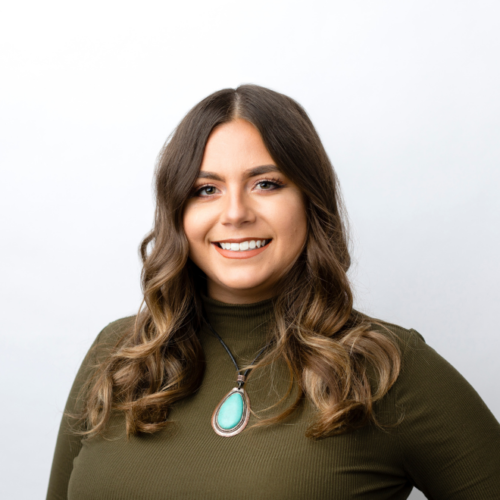 Bailey Schollmeyer
Recruiter
Get to know Bailey
While she has a background in healthcare, Bailey's personality and creativity far expanded her personal and professional pursuits. She spent four months in northern India teaching Tibetan monks English and helping to build an education program for three monasteries. She is also somewhat of a freelance artist with acrylic, ink and watercolors, though she doesn't like to brag. She's finishing school for communications. And she's musical, as well. Her Shiba Inu, Lodi (like "La Di Da Di, we likes to party"), inspired not only a Christmas album but a parody rap song—she may even sing it for you if asked.
What do people say about Bailey?
Bailey has been so wonderful to work with! She understands the industry, has a lovely personality, calm disposition and is very good at communicating information. She made any bumps smoother and gave me confidence that I was being taken care of while on assignment. She's amazing!
Susan K., RN
Want to work with Bailey?
Fill out this form to let Bailey know you're interested in travel contracts. They'll get in touch!