< Back to Our Team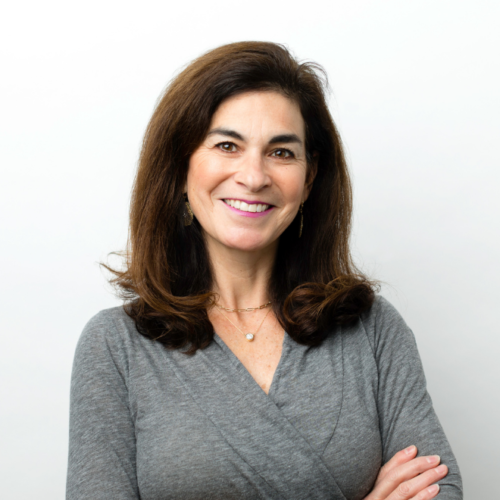 Angie Ariza
Recruiter
Get to know Angie
Angie's recruiting strength lies in building relationships. A runner for 25 years, Angie has completed several 10Ks, a couple of half-marathons and one full-marathon, and runs five to six days a week. That's in addition to yoga, knitting, reading and gardening both vegetables and flowers. With four grown children, now she's mom to her Sheepadoodle, Moxie, who "looks like a big stuffed animal and makes everyone happy." Her next project will be turning Moxie into a therapy dog so she can bring joy and comfort to local nursing home residents.
What do people say about Angie?
This is my first time traveling to be a nurse. Angie was there for me when I had questions, she made herself available regardless the time of day, she worked persistently on finding me the job that I want, kept me updated on jobs she submitted me to. I am very satisfied with Angie and the work she provides.
Melanie B., LPN
Want to work with Angie?
Fill out this form to let Angie know you're interested in travel contracts. They'll get in touch!