< Back to Our Team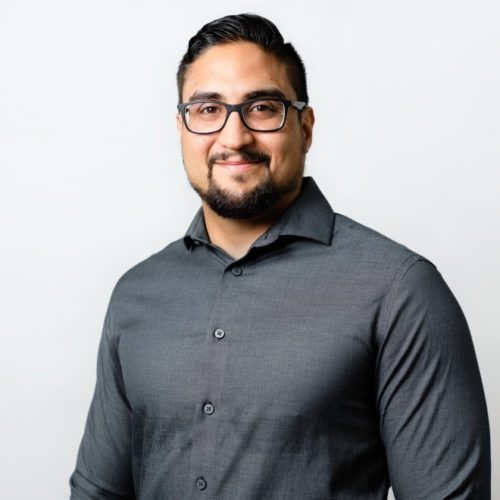 Allan Cazal
Recruiter
Get to know Allan
Allan is an experienced healthcare recruiter who finds the job extremely rewarding. "I love connecting with people and doing what I can to help them out in their professional life, and personal as well." In his down time Allan enjoys working out and training in Brazilian Jiu Jitsu.
I am happiest when I am truly connecting with people and providing value while helping them find a position that they like.
Allan Cazal
Recruiter
Want to work with Allan?
Fill out this form to let Allan know you're interested in travel contracts. They'll get in touch!