Meet Dave: Therapy Recruiter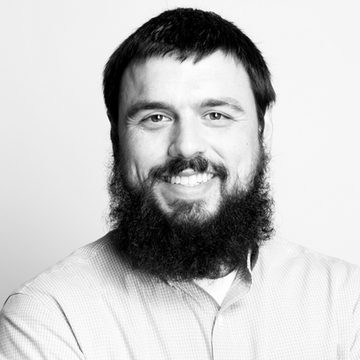 What is your biggest strength as a recruiter?
Communication. I feel that's the most important aspect in this industry whether it's a phone call, an email, a text, a social media post, etc. Keeping in contact with a potential traveler shows you care about their career and want to support them in finding the right fit.
How long have you been in the industry?
I have been in healthcare recruitment for more than eight years. I've worked with allied health professionals and nurses. I feel my strongest area and my passion is in therapy.
What do you expect from the travelers you work with?
The only things I expect are communication and honesty. I want to know how you are doing on your assignment and what I can do to help improve your experience. Without communication, I wouldn't be able to help!
What do you enjoy about Cariant?
I enjoy being a part of a fantastic team here. We all look out for each other and share a common goal. I really enjoy the industry I am in and am lucky to have found a place like Cariant to work.
Travelers would be surprised to know I…
Truly enjoy what I do. It gets me out of bed in the morning knowing I'm making a difference for a therapist, which in turn makes a difference for the patients they treat.
Sum yourself up in 10 words or less.
Hardworking, compassionate and dedicated individual wanting to help others.
Want to work with Dave? Contact him here.