Ask Your Travel Therapy Questions at APTA CSM
Next week the Cariant team will be attending the American Physical Therapy Association Combined Sections Meeting (CSM) in San Antonio, Texas.
If you've met us previously at CSM or a National Student Conclave and are closer to graduation, CSM is the perfect time to get to know Cariant better and ask your more detailed questions about how we can help you be successful as a new grad traveler. Ask Division Manager Tracey and Therapy Recruiter Carrie your travel therapy questions at booth 1651 in the exhibit hall.
And of course, we'll have hourly drawings for our favorite Will Work For Travel t-shirts! Plus, the return of our Trail Mix Mixer bar will tide you over between exhibit hall visits.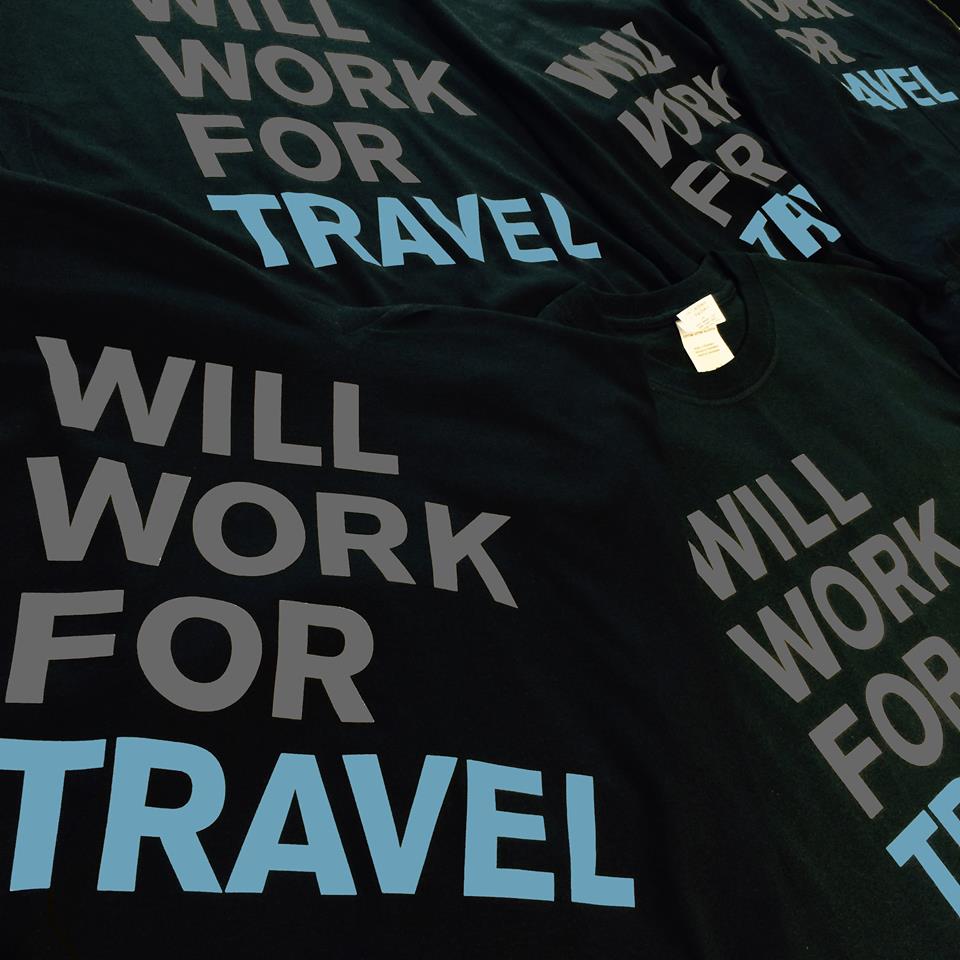 Stop at booth 1651 to pick up materials about travel therapy, grab a snack, and enter to win a t-shirt! We'll see you soon in San Antonio!