Three Summer Contract Ideas
Can you squeeze in one more contract location before summertime ends? Consider these three destination ideas for fun ways to spend those summer nights and weekends.
Go Coastal
Sometimes we just need a little bit of sand and sun. Specifically, a taste of summertime fun in Florida. Travelers who hear the beach calling them during warmer months can find hope in that there's usually a need for travelers in at least a few coastal Florida cities. For example, Fort Walton Beach, Pam Beach/West Palm Beach and even Miami. Brush up on your interview skills and bring out your best work references. Competition in these coveted coastal locations is usually high.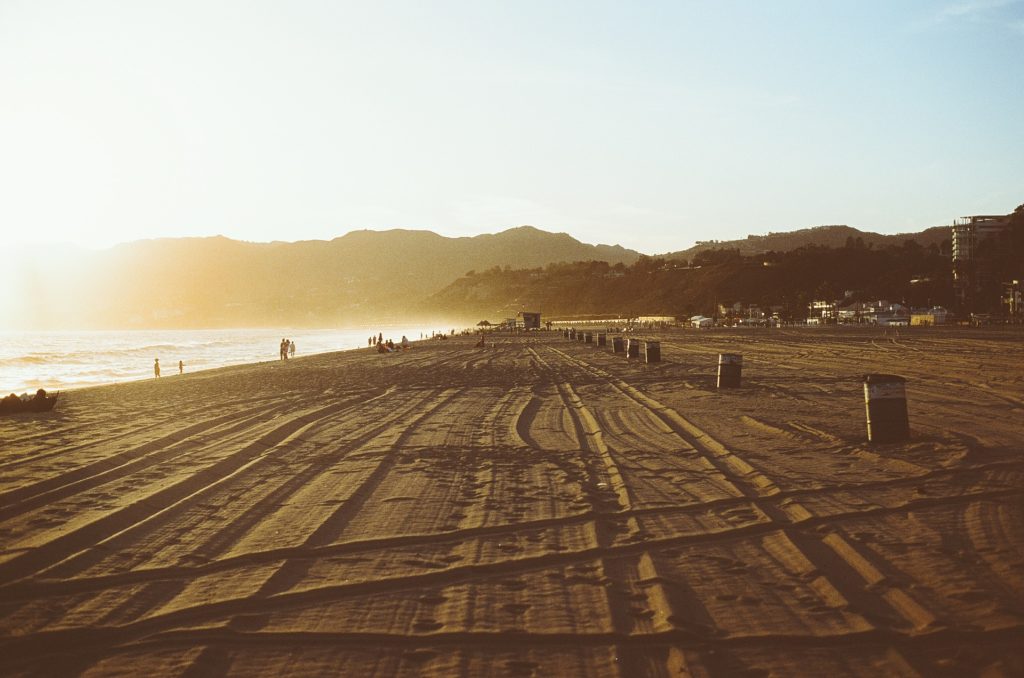 Enjoy the Outdoors
For summer hiking destinations, try your luck at finding rural contracts up north in Montana and Wyoming. The natural beauty in places like Glacier National Park and the Grand Tetons can offer enough inspiration to hop in the car and drive the few hours that may be needed to get there. Outdoor enthusiasts will find plenty of moderate to difficult hiking trails to enjoy over the weekend. Don't want to leave the car? Go on a scenic drive. And of course, there are campgrounds for travelers who just relax and enjoy the view.
And don't forget to bring your camera. You'll be in prime photography real estate to snap photos that will make all the other travelers wish they were there, too!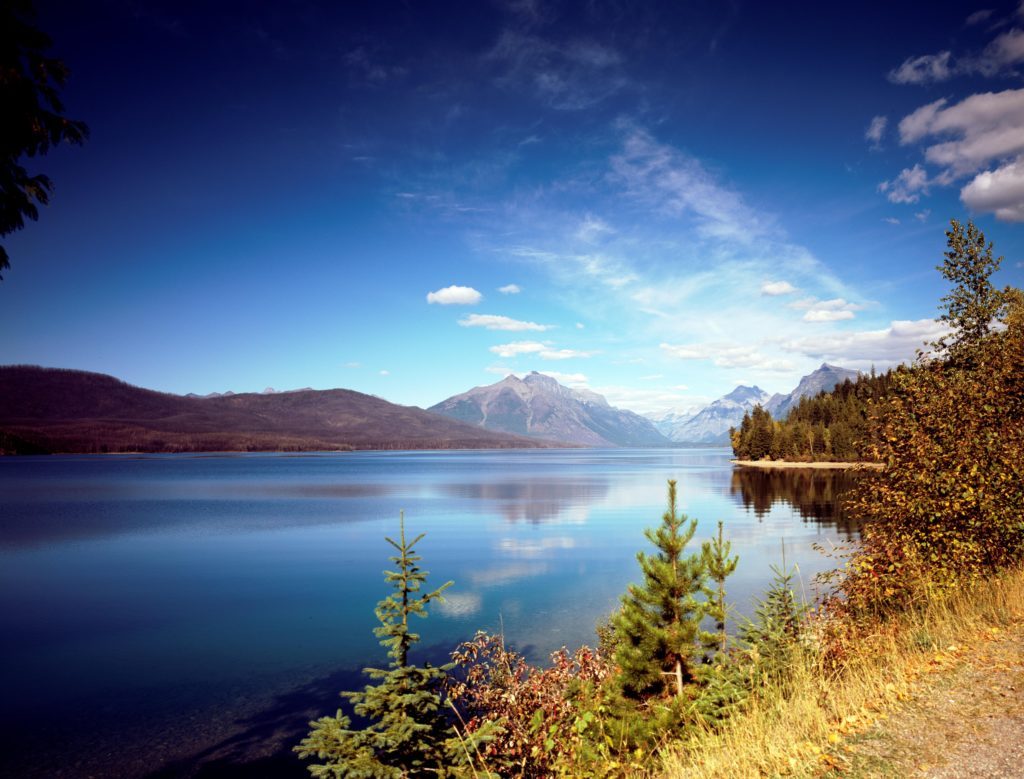 Summer Arts
Head to the Midwest states for a variety of summer arts, music and food festivals. Major cities will likely be within driving distance of your contract location, and they'll each have activity calendars chock-full of summer events. Kansas City, Minneapolis (tons of runs!) and Des Moines are a few favorites. Another Midwest bonus? Smaller towns have their own ways of celebrating summer. Find everything from blues fests, flea markets, county fairs, town square concerts and food festivals celebrating sweet corn, blueberries, apples and of course, bacon.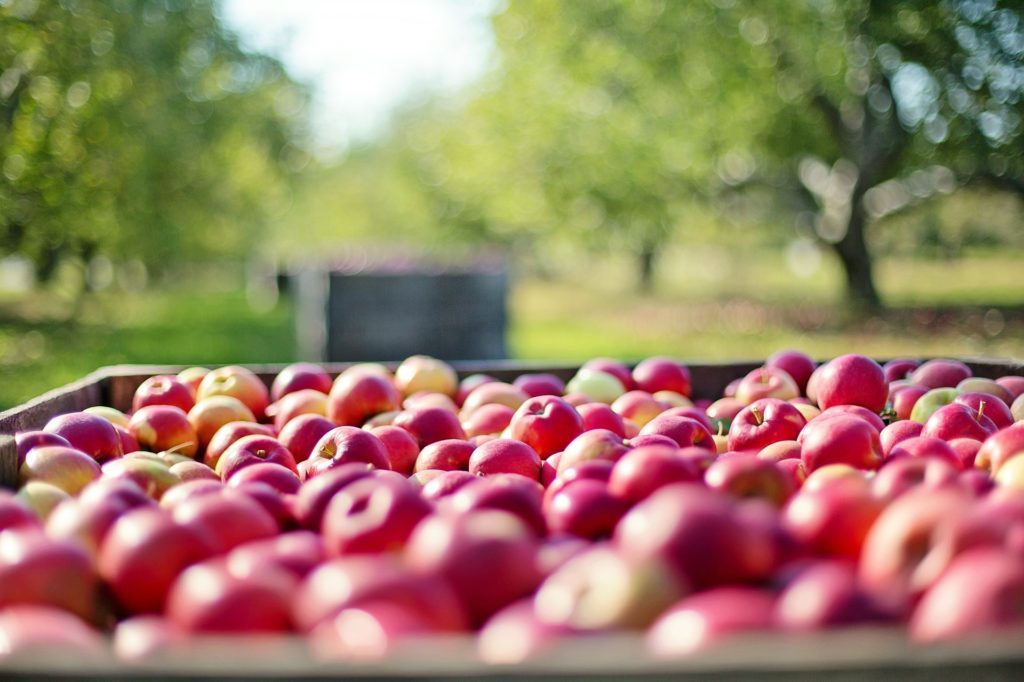 Ready to browse available contracts? Check what's new for travel therapy jobs and travel nursing jobs.