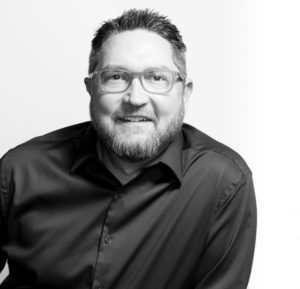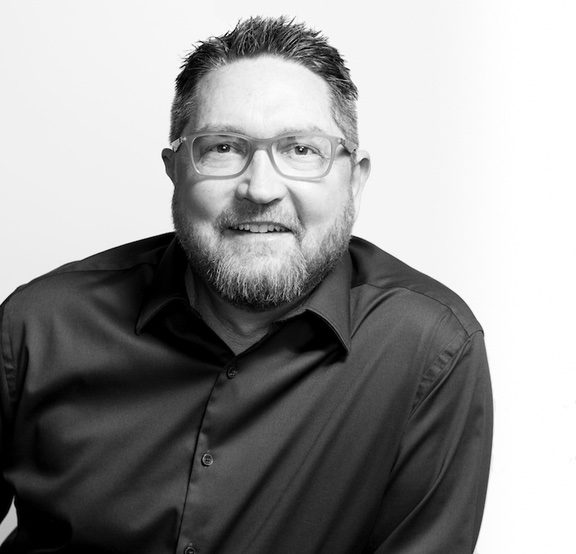 How long have you been in the industry?
I have been recruiting and in the industry for coming up on eight years. Time flies when you are having fun! If you would have asked me eight years ago what I'd be doing now, recruiting would have never been a thought! I was fortunate enough to get the opportunity and have run with it ever since. I've developed some lifelong friendships through recruiting and still get a thrill when I find someone their dream position. Currently, I am staffing all things nursing, but I have experience with allied, therapy and lab as well.
What do you think first-time travelers should know about travel nursing?
Be prepared for anything. Traveling is a great experience and can be very rewarding, but you need to be flexible and not get too flustered when things don't go exactly as planned. Making a decision to travel is a big step and can be a little scary. As a recruiter, it is my job to walk you through the steps and help you in any way I can in order to make the travel experience as exciting and fun as possible. If something doesn't go as planned, be patient and keep in communication with your recruiter – we'll get you through it!
What is the most important part of the recruiter/traveler relationship?
Communication and honesty. I have been doing this for a long time now and too often I hear candidate's frustrations that they can't get in touch with their recruiter. I make it my priority to always check in with my travelers or prospective travelers. Even it's just a quick call to say hello. And it's a two-way street with communication. I'm always available through either a phone call, text or email. As for honesty, that's the basis for any good recruiter/traveler relationship. I'm in this for a long-term relationship and honesty is the key to making that happen.
What do you enjoy about Cariant?
I enjoy working at Cariant because it gives me the ability to really develop a relationship with the people I recruit. We are a smaller agency, so there is more of a family feel. I'm not pressured to make a thousand calls and have 50 people working. I can run a smaller pool of nurses and really get to know them and what they are looking for in a contract. I've been at other agencies and quantity was always more important that quality. That's what make Cariant different. Cariant allows me to have a great work-life balance and with a seven-month-old son in my life, I couldn't be happier!
What is your favorite inspiration quote and why?
"Life moves pretty fast. If you don't stop and look around once in a while, you could miss it."
Too often we find ourselves focusing on the destination and not the road we take to get there. Sit back and enjoy the ride! The older I get, the more true this rings. I have found that some of my greatest memories and adventures were on the road heading to a destination.
Travelers would be surprised to know that…
In public I listen to rock, rap and country, but I'm secretly a closet Air Supply fan. Guess it's not a secret anymore!
Want to work with Chris? Contact him here.