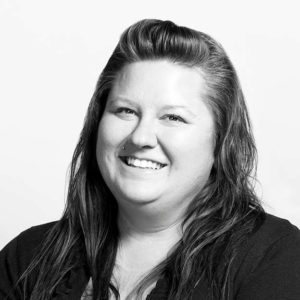 How long have you been in the industry?
I started with Cariant in September after many years in human services, specifically child welfare. I can tell you anything you need to know about child welfare and family empowerment, but this industry is new to me!
What can travelers expect from you regarding communication?

Communication is very important. I have no problem reaching out with questions or updates and enjoy hearing from travelers with where they are in the credentialing process. I prefer email so I can refer back to it, but a quick phone call is always good, too.
What do you expect from the travelers you work with?
Communication and accountability. But that goes for everyone in everyday life, too!
Why do you work at Cariant?

I spent five weeks in the hospital after having surgery to correct an aneurysm in my brain and several months in therapy after going home. I owe so much to the nurses and therapists who helped me get to where I am now! I love helping get staff where they need to be to help people! Cariant is an awesome company to work for. I feel supported and appreciated every day.
What is your favorite inspirational quote and why?
"Life is not measured by the breaths we take, but by the moments that take our breath away."
I have always loved this quote but as I get older, it means more to me. We tend to get so caught up in life that we forget to enjoy and appreciate it for what it truly is.
 Travelers would be surprised to know I…
Have been a foster parent for seven years and have cared for twelve children.