Recruiters Becky and Aaron attended the AWHONN conference this year in New Orleans, Louisana. Cariant had a great time treating attendees to our Trail Mix Mixer and answering all their travel nursing questions.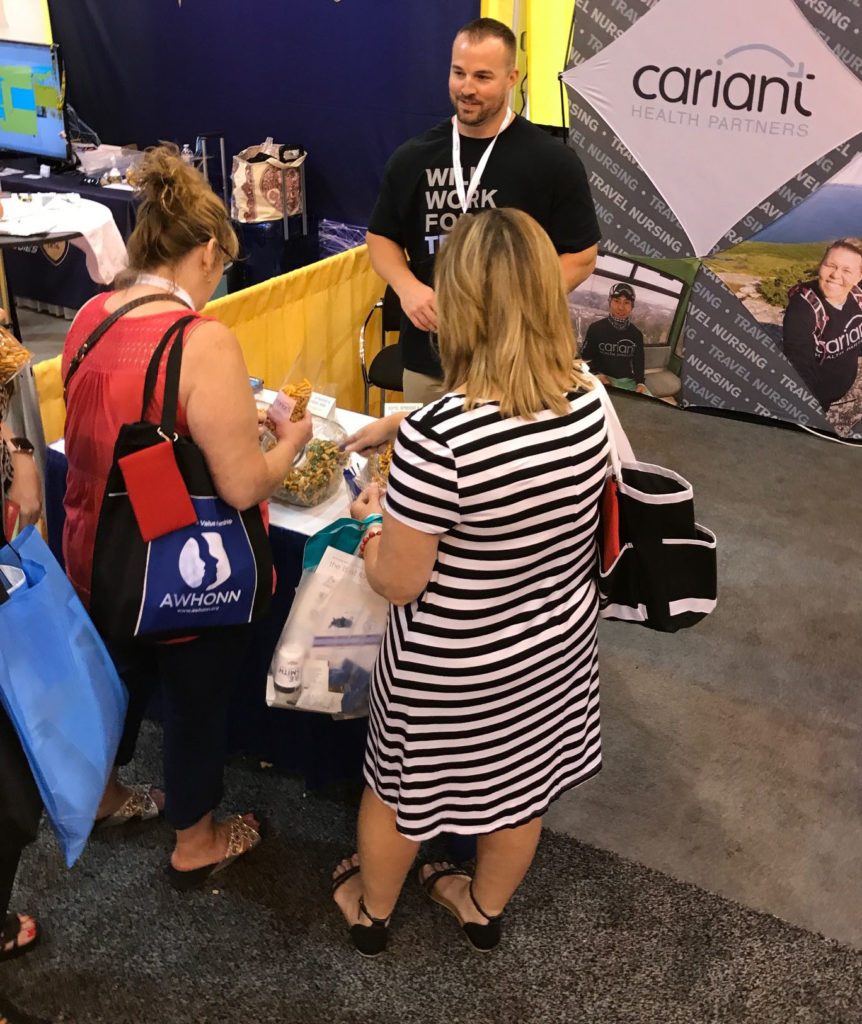 Want to learn more about traveling with Cariant? Check out our FAQ page for more information.
And if you're ready to travel now, apply for our current L&D jobs to get started!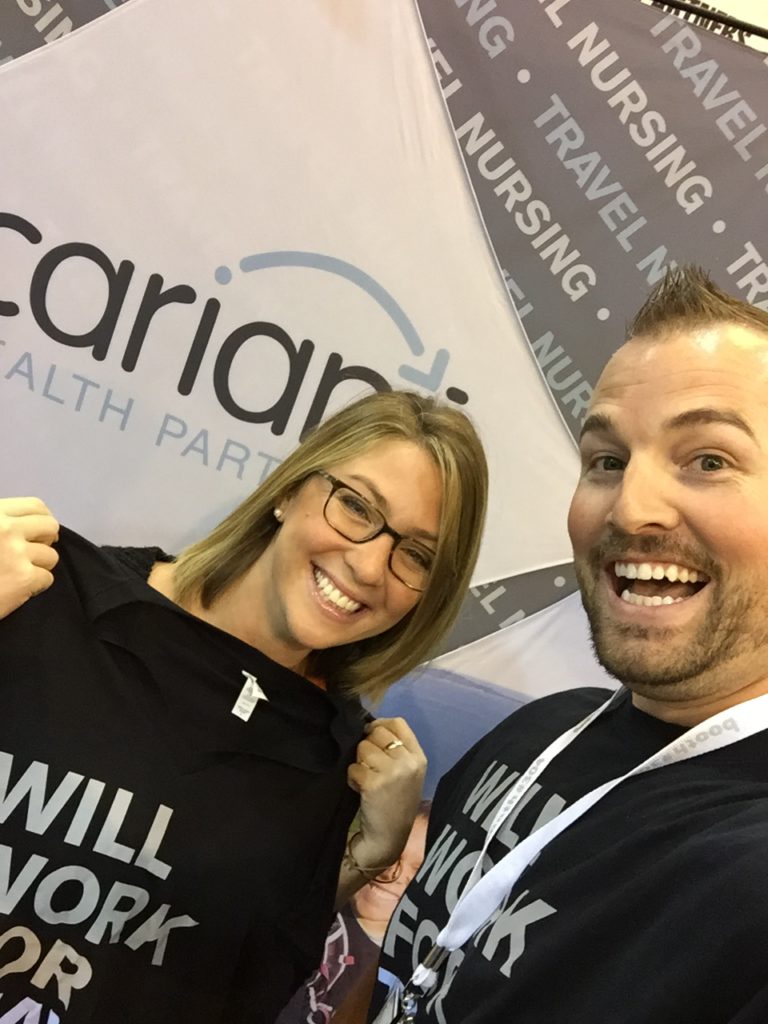 See you at the next AWHONN!